15 November 2019
Good Bubble win for PR Hunter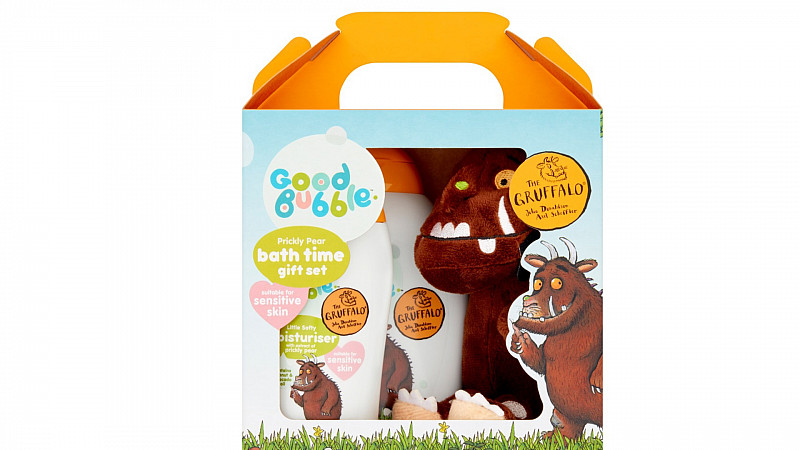 PR Hunter has been appointed by organic bath brand, Good Bubble.
The Manchester agency is to help launch its 2 newest ranges, which have been created in collaboration with author Julia Donaldson CBE and illustrator Axel Scheffler.
Good Bubble, which is also based in Manchester, was founded by Amy Wordsworth, who through Dragons' Den secured a £60k investment from Deborah Meaden.
PR Hunter has been brief to raise awareness of the work with Donaldson and Scheffler, and increase sales.
"Paula [Hunter] came highly recommended to us for her media relations expertise.  We have some great new products that we're really excited about and I'm looking forward to parents, guardians, grandparents, family and friends of young children hearing all about them," said Wordsworth.
The new products will feature characters from well-known children's books The Gruffalo, Stick Man, Room on the Broom, The Snail & The Whale and Zog.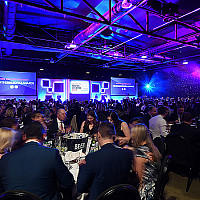 The entry deadline for the Northern Digital Awards has been extended to this Friday
The event comes to Leeds on January 30th