22 November 2019
Director of Operations joins Social Sense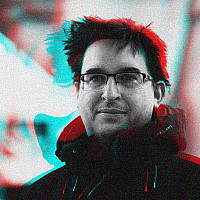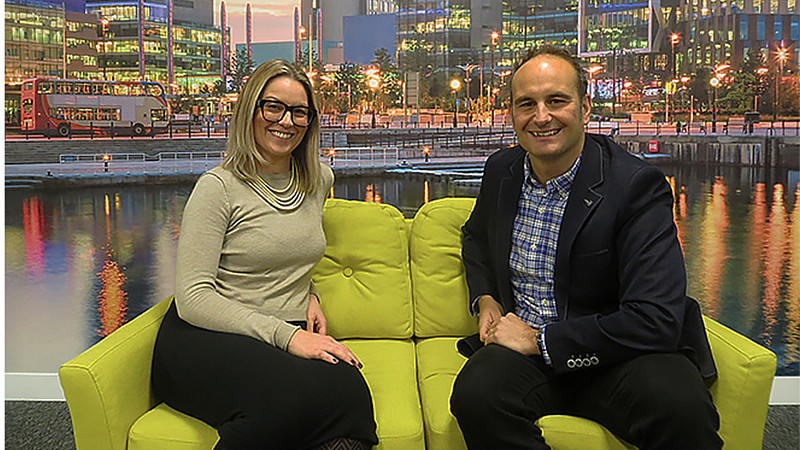 Specialist marketing and creative agency, Social Sense, says it's preparing for a "planned period of growth" early next year, with the appointment of a Director of Operations.
Stacey Adams joins the MediaCityUK firm, having previously been Deputy Chief Executive of Manchester charity, Gaddum.
The agency works across creative, digital, research and social media, with an emphasis on social change.
Since it was established in 2011, it says that programmes it has developed have directly engaged more than 200k people across Europe. This includes initiatives around knife crime, smoking, domestic abuse and mindfulness.
Next year, Social Sense will launch a new platform to measure and improve the lives of people with dementia across Greater Manchester.
"Having been established for almost 9 years now we now have many programmes that are in great shape to be replicated at scale and have already had some success with this through R U Different? and Mindful Me," explained Managing Director Gary Lovatt.
"Stacey is incredibly passionate about helping people to help themselves and has a wonderful track record of delivering value to workforces and communities across the North West.
"Operationally this will enable us to move to another level - preparing us for the licensed growth of existing programmes, creation of new ones and further consultancy projects."
One of Adams' first tasks will be to conduct a full strategic review of the agency, including policy, business development, communications and legal.
"I have been an avid admirer of Social Sense's work for some time and always shared its passion for delivering great outcomes at an early intervention and prevention level," she said.
"Having explored its programmes, evaluations and plans for the next few years I feel really excited about supporting the organisation to reach its next phase of growth."