06 November 2019
Brilliant appointed across entire English Provender range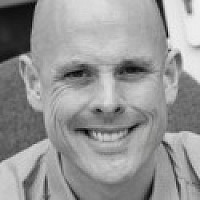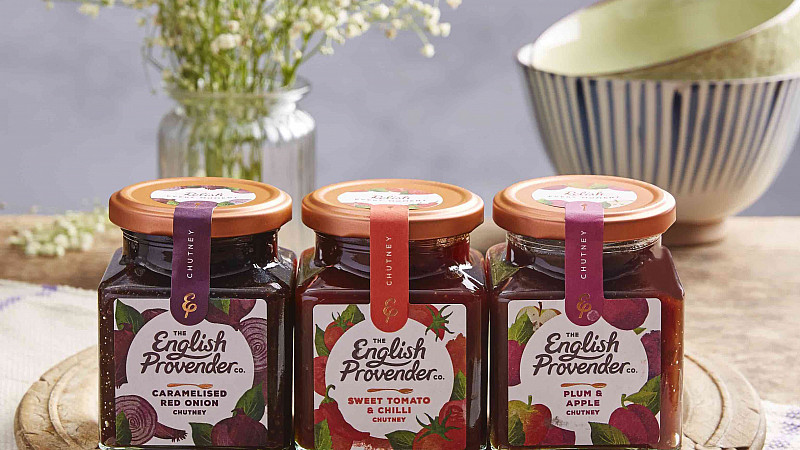 The English Provender Co. has appointed Leeds' Brilliant Agency across its entire range of brands.
The manufacturer has renewed its Very Lazy and English Provender accounts with Brilliant and added brands including Newman's Own and the newly-launched Ravish.
Brilliant will be supporting English Provender Co. to reposition Newman's Own, increase consumer awareness and consideration, and tell its rich brand narrative.
Andie Anderson, Marketing Manager for The English Provender Co., said: Following a successful first year with Brilliant, we are delighted to extend our relationship this year to include our unique Newman's Own brand which gives 100% of profits to charity, as well as our newly launched Ravish brand.
"We are excited to work with Brilliant to increase awareness of both brands, and of our charity partnerships and donations."
Mike Davis, Managing Director, Brilliant Agency, added: "We're delighted by the renewal of our agreement with English Provender Co. and by the expansion of our appointment across their full suite of brands.
It's great for our team to see the ongoing success and results of the work they create, and to know that Brilliant is able to challenge and better the large established agencies through our effective strategic and creative work."