27 November 2019
Bradford's Dark Cherry Creative partners with Force24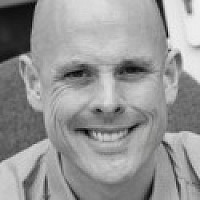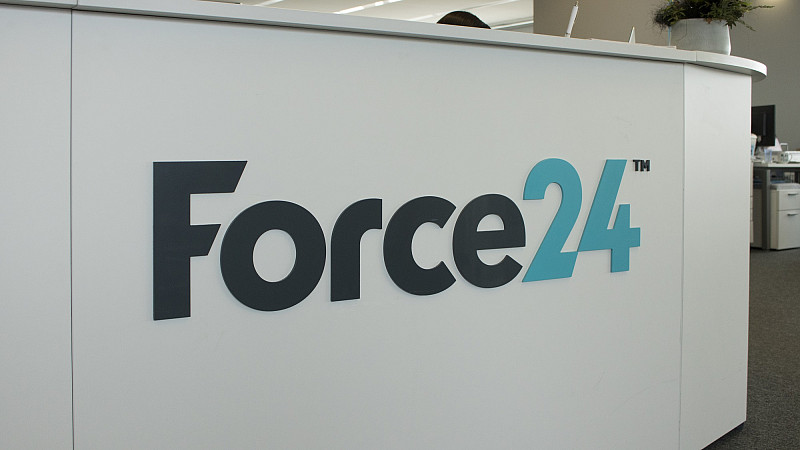 Leeds-headquartered marketing automation platform Force24 has agreed a deal with Bradford digital agency Dark Cherry Creative to power the majority of its email communications for clients.
Dark Cherry co-founder Richard Mansfield said: "When we came to invest in next-generation digital marketing performance for our clients, we knew exactly the platform we wanted to partner with and resell.
"We've each utilised various solutions over the years and none are as easy to use or ROI-focused, with the added benefit of being GDPR-compliant, plus UK built and managed.
"Clients come to us needing anything from logo design to a bolt-on marketing department. But whatever the budget, the brief is usually the same – clever use of time and creative expertise to drive return on investment. The more business we can help generate for our customers – with the help of Force24 – the greater that ROI soon becomes."
Force24 senior account manager Liv Smith and its head automation consultant Graham Davidson will be leading on the Dark Cherry account. Force24 has almost 60 staff and clients including Worldpay, JML and Hitachi.