23 October 2019
Preston's every1 builds new websites for quartet of Lancashire brands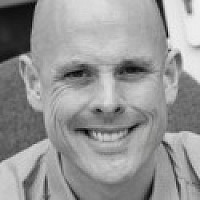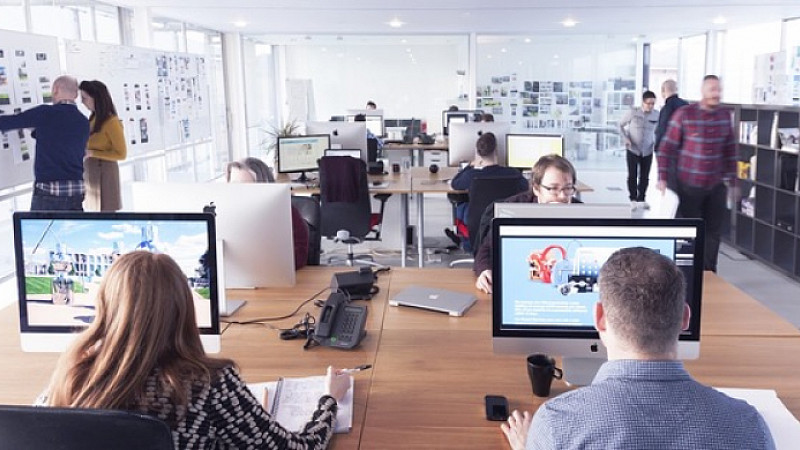 Preston digital marketing agency every1 has delivered new websites for four Lancashire brands. 
The agency created a progressive web application website for High Street business Peter Jackson the Jeweller, also based in Preston.
Every1 has also built new sites for luxury venues owner and operator James' Places, leading provider PFP Energy, and freeze-dried product provider European Freeze Dry (EFD).
Simon Clayton, every1 Managing Director, said: "In the 10-plus years we've been in operation, we have worked with many clients right across the UK, with digital marketing projects ranging from Scotland through to London and Ireland – even the Isle of Man.
"So it's been great to help businesses in our local area and home county too. The websites we built were mile-stone projects for each company, which will help drive their business forward."