08 October 2019
Northern Powerhouse body appoints Social Communications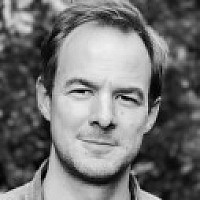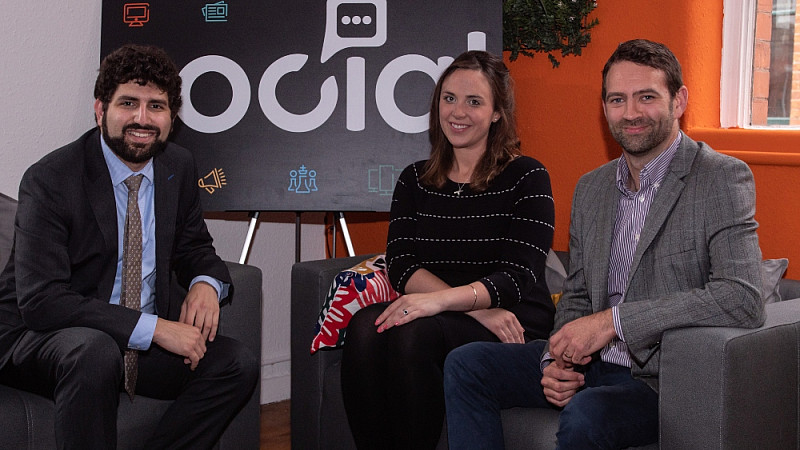 Social Communications has been appointed to support the NP11 (Northern Powerhouse 11) with a range of strategic communications activity including PR, stakeholder engagement, public affairs and digital channel development.
Formed in 2018, the NP11 is the business-led voice for the North, made up of the region's 11 Local Enterprise Partnerships (LEPs).
It works with and advises government on priority issues for the North such as increasing productivity, overcoming regional inequalities in economic growth and challenging the north/south divide.
Social, a £2million turnover agency with offices in Manchester, Leeds and Bristol, beat competition from 12 other agencies to win the work, which involves strategic communications and digital briefs. The work is being led by the agency's Leeds office.
Pete Wrathmell, Group Director at Social and senior lead for the account, said: "As a national agency firmly rooted in the North, we are committed to the success of the NP11 and the Northern Powerhouse agenda. Our skills and expertise will add real value to the NP11 as we work to help build its profile and increase its share of voice nationally and across the North."
Roger Marsh OBE, Chair of the NP11, said: "With two thriving northern offices and experience of working from Merseyside across to the Yorkshire coast, Social is an ideal partner for the NP11 and clearly shares our ambitions for the people, towns and cities of the North."
Pictured (from left): David Levene, Strategic Coordinator at NP11, with Social's Victoria Starkey and Pete Wrathmell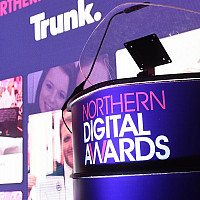 Entries for the Northern Digital Awards are now open
The event returns to Leeds on Thursday 30th January