16 October 2019
Missguided rapped for 'overly sexualised' ad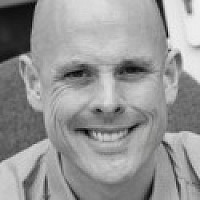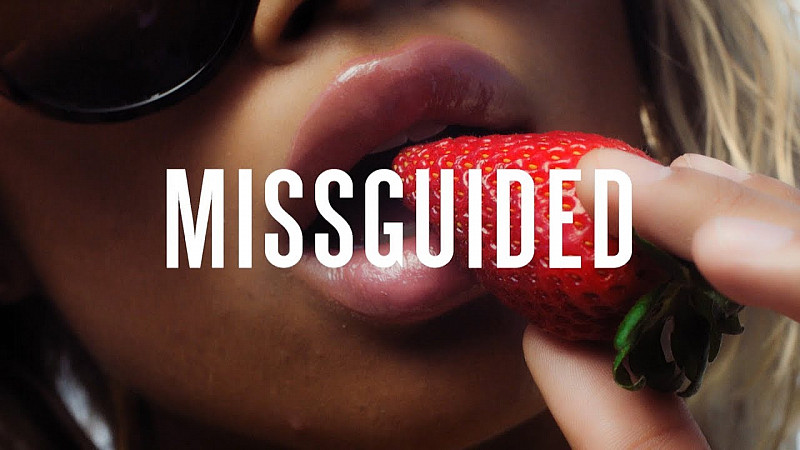 Manchester-based online fashion retailer Missguided has been rapped by the Advertising Standards Authority following an "overly sexualised" advert that "objectified women".
The Video on Demand ad was shown on ITV Hub during Love Island on 14th June and opened with a close-up of a woman's mouth as she held a strawberry between her lips.
The ad then showed young women in swimwear on a boat and on-screen, with text stating "If you plan on wearing clothes this summer … we've got you covered … kind of". This 'we've got you covered' theme ran throughout the ad, as well as being used on the firm's website (below).
The ad showed young women on a beach with their legs apart, a woman running her hand up her inner thigh, a group of women in thong bikinis and another woman posing in a bikini astride a motorcycle.A viewer complain that the ad was overly sexualised and objectified women, which was upheld by the ASA.
The ASA acknowledged that the ad promoted summer wear and in particular swimwear and that it would be expected to contain images of women in that clothing.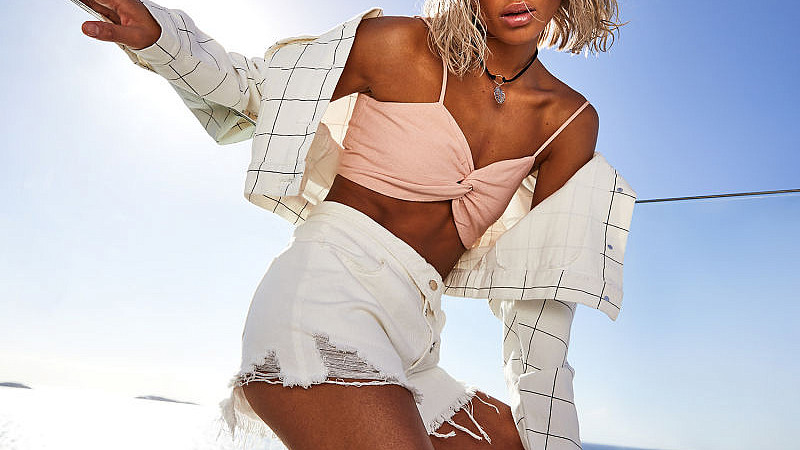 "We considered some scenes were in keeping with typical ads for such products," the ASA stated in its judgement. "However, others went further and were highly sexualised, including some that did not show any of the clothing that was being advertised or include the model's face."
Missguided argued that the models were of different shapes and sizes and that the ad showed empowered women. The ASA disagreed with the latter point.
"We did not therefore agree that the women in those scenes were presented as empowered, confident young women. We considered that the cumulative effect of the scenes meant that overall, the products had been presented in an overly-sexualised way that invited viewers to view the women as sexual objects.
"The ad appeared during the programme Love Island, and we acknowledged that there were similarities between the content of the ad and the programme, which was a reality dating show in which male and female contestants were featured often wearing swimwear or other revealing clothing and sometimes engaging in degrees of sexual behaviour.
"However, we considered that some viewers who enjoyed the programme would nevertheless be seriously offended by advertising that presented women as sexual objects. Because the ad objectified women, we concluded that it was irresponsible and likely to cause serious offence."
Missguided was founded in 2009, originally being based in Salford before moving operations to Trafford Park in 2015.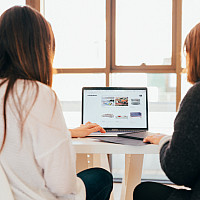 Submit your information for the Top 50 Integrated Agencies ranking
We'll need your details by November 4th