21 October 2019
Manchester's Night Time Economy Adviser hires Future for personal PR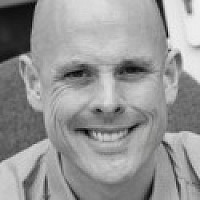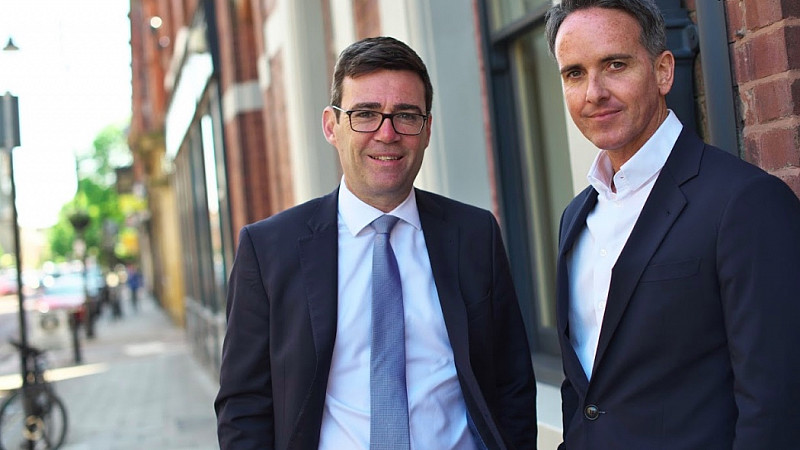 Sacha Lord, Night Time Economy Adviser for Greater Manchester, has hired Future to handle his personal publicity. 
Lord, who is also Co-Founder of The Warehouse Project and Parklife, appointed the agency to handle media about his Advisory role. The initial three months' activity has seen Lord interviewed by Esquire, Morning Advertiser, North West Tonight and BBC Politics Live. 
Nina Sawetz, MD of Future, said: "Future, along with our sub brand CEO Publicity, has managed PR and reputation publicity for a number of high profile business leaders since we launched in January 2017, and I am thrilled to now be working with Sacha and his team.
"Sacha has an incredibly important role in the growth and future direction of Greater Manchester, as well as the night time strategy in the UK as a whole."
"We have already started to establish his name across national media and we will continue to build on this going forward to ensure he becomes the leading voice of the sector."
As Night Time Economy Adviser, Lord advises Mayor Andy Burnham and the Greater Manchester Combined Authority (GMCA) on all issues relating to the night-time economy.
Since his appointment in 2018, he has announced recommendations to improve safety, transport and cultural diversity in the region, including the development of night-time transport links. Future manages national and global corporate publicity for CEOs and brands with turnovers of £5m to £100m.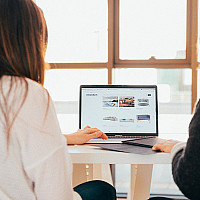 Submit your information for the Top 50 Integrated Agencies ranking
We'll need your details by November 4th