27 October 2019
Manchester City sack PHD following influencer ad embarrassment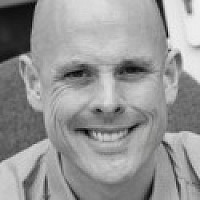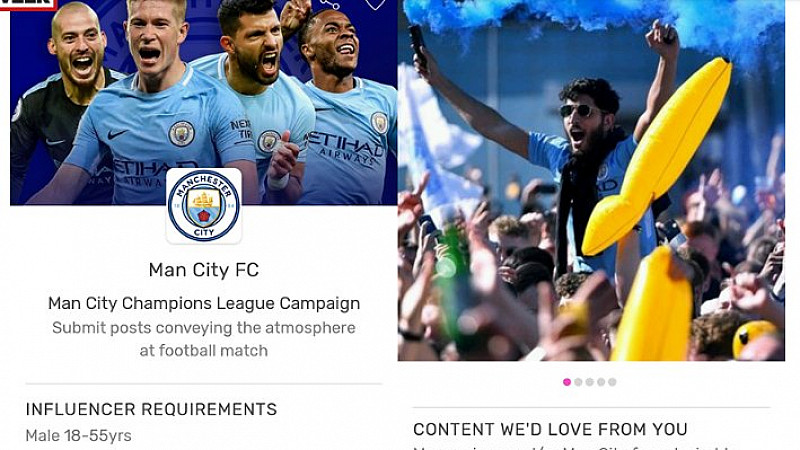 Manchester City have sacked PHD Manchester after being ridiculed for an advert that appealed for social media influencers to showcase "the electrifying atmosphere" at the Etihad Stadium on Champions League nights.
As Prolific North reported last Wednesday, the ad on influencer marketing platform Tribe called for "male students, young professionals and those new to Manchester (aged 18 to 55)" to post content that could "tell an authentic and genuine story of what it's like to be at a game". 
The ad admitted that City had been drawn against "three relatively unknown teams" - Dynamo Zagreb, Shakhtar Donetsk and Atalanta - meaning the club's "core fans are less likely to attend".
Now it has emerged that PHD Manchester, with whom City have had a relationship for several years, were behind the ad, having sent the original brief to Tribe. City were unhappy that the ad had gone out without their permission or knowledge and took the decision to terminate the relationship with PHD following what they perceived to be a lack of co-operation and an unsatisfactory response in the aftermath.
In a statement, PHD Manchester Managing Director Jon Kershaw said: "The brief we issued to a third party supplier, TRIBE, fell short of the high standards that PHD Manchester is committed to delivering for its clients and we regret any negative impact on Manchester City FC.
"We are reviewing our internal processes as a result of this matter."
Influencers with at least 5,000 followers were asked to apply for the roles by submitting a shot that showcased "the electrifying atmosphere that only Champions League live football matches can deliver".
The content had to be "high energy and compelling with attendance to the live event an essential focus", as well as "fan-centric" and with "an element of FOMO (fear of missing out)". 
City are top of Champions League Group C with a perfect record of three wins from three and beat Italian side Atalanta 5-1 at the Etihad last week.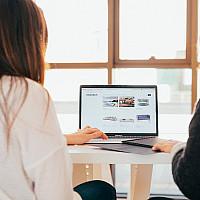 Submit your information for the Top 50 Integrated Agencies ranking
We'll need your details by November 4th