10 October 2019
Cheetham Bell creates new campaign for Soreen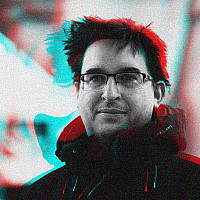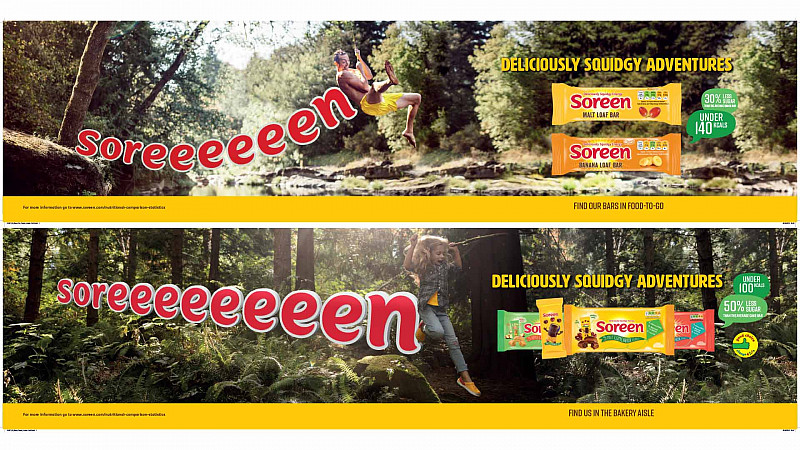 Soreen is releasing a new national brand campaign, which has been created by Manchester's Cheetham Bell.
The "Deliciously Squidgy Adventures" campaign positions the malt loaf as a source of "tasty, long-lasting energy" and is aimed at a wide variety of ages.
"Our creative team really wanted to demonstrate with this campaign that Soreen should be considered as an essential companion for feeding any adventure, be that a bike ride, a walk in the park, a swim, or something that requires a little energy," explained Mark Harrison, Managing Director at Cheetham Bell.
"The campaign effectively gets across the nutritional benefits of Soreen – being lower in fat and sugar – as well as being a delicious and satisfying malty fuel for active lives, like a long-lasting power-pack."
The advert features a range of Soreen products and will run across digital media, including YouTube pre-rolls advertising, and VoD. It will also run across high impact OOH sites including London Euston and Manchester Arndale.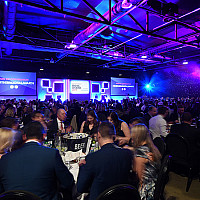 Entries for the Northern Digital Awards are now open
The event returns to Leeds on Thursday 30th January