02 September 2019
The&Partnership to open Manchester office and employ more than 35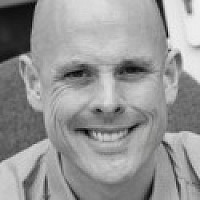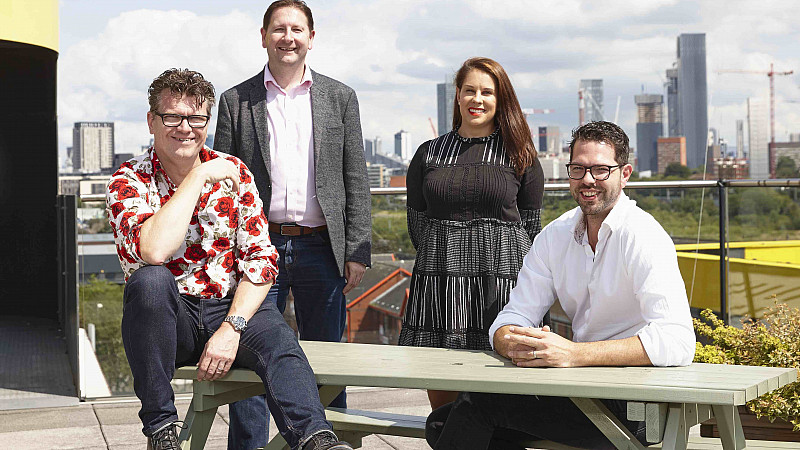 Independent agency network The&Partnership is opening its first office in Manchester at The SoapWorks building in MediaCityUK with more than 35 staff.
It will be led by Creative Director Andy Bunday, Planning Director Nic Sadler, Client Services Director Carolina Gutierrez and Media Lead Mark Varley. The full-service agency will launch with its founding client TalkTalk.
The&Partnership is Europe's fastest-growing independent agency network and is backed by WPP. It spans four continents, has 1,500 staff and last year expanded across 17 new European markets and doubled in size.
It attributes this rapid expansion to the success of its in-sourced '&Model' agencies, with multi-disciplined, on-site teams working alongside clients' marketing departments.
Nick Howarth, CEO The&Partnership Europe, said "Manchester is a great city with fantastic talent. Our first priority is to make sure we do a brilliant job for TalkTalk but we're also excited about introducing our integrated full service model to new clients.
Yes. We think there is real potential for The&Partnership in Manchester both in terms of the exciting client base and the outstanding talent in the region. "Obviously our first priority is to do a brilliant job for TalkTalk but beyond that we're confident that our integrated, full service proposition will be of interest to new clients.
Bunday worked for HHCL United as Creative Director with accounts such as the NHS, Home Office and Sky before moving to Manchester five years ago as part of the leadership team at Delineo where he ran the creative department and embedded a new digital-first proposition.
Australian Gutierrez joined WCRS (now Engine) as Head of Account Management, working across clients such as Sky Broadband, Churchill Insurance and the Department of Health and Social Care.
Sadler has been Planning Director of Manchester-based marketing agency Blue Chip marketing, where he has worked predominantly on O2 for the last three years.
Varley returned to his home city of Manchester in 2007 to join MEC (now Wavemaker) as Managing Partner and moved to Havas in 2015 to launch Havas Media Manchester as part of the leadership team within the Havas Village.
Prolific North conducted an addditional Q&A with Nick Howarth, which you can read below:
Q: With WPP bringing all its Manchester offices into one space at Enterprise City, why have you decided to base yourselves at the TalkTalk building?
NH: We've found our integrated, full service agencies work best when they're located close to our clients so they can work as an extension of the marketing department. That's the approach we've taken with Toyota across Europe, RBS in Edinburgh and News UK at London Bridge. The SoapWorks building in Media City is a fantastic location and we're excited about taking a dedicated T&P space within it.
We will of course continue to work closely with our friends at WPP as we do in all our agencies across Europe, and as the Agency grows, taking additional space at the new WPP campus at Enterprise City is a great option.
Q: The four senior members have strong Northern credentials. Was that key for you and for the agency?
NH: Yes. We wanted a team who were experienced in the region and could hit the ground running. Overall, we're very excited about the breadth and calibre of talent that we have recruited for the launch of the Agency.
Q: There is a growing agency list in the North of England, particularly in Manchester. Where do you think The&Partnership fits, or stands out in terms of offering?
NH: The&Partnership's offering is a simple one; help solve the frustrations of modern marketers (speed, cost and effectiveness) by bringing together things that are too often kept apart; client & agency, creative & media, ideas & data.
We think clients in the North will relate to that. Not a disparate roster of specialist and expensive agencies, which are too siloed, too slow, too analogue and frankly too expensive. More a simple and transparent set up that helps them drive greater efficiency and effectiveness.