11 September 2019
Start-up Moneyshake appoints Manchester agencies to help it 'disrupt market'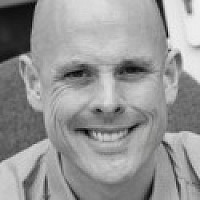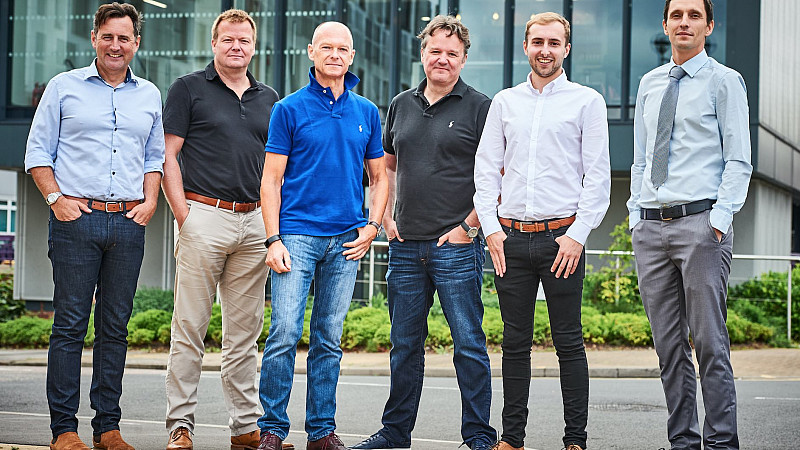 Price comparison start-up Moneyshake has appointed Manchester agencies Delineo and Sugar PR to support its "disruption of the UK car leasing market".
integrated digital agency Delineo has been appointed to develop the brand, while Sugar PR has been chosen to handle media and public relations.
Moneyshake.com helps people find the best lease deals by comparing prices from the UK's leading providers and has secured £500,000 seed stage investment from the Development Bank of Wales and serial entrepreneur Tim Scholes.
Eben Lovatt, CEO of Newcastle-Under-Lyme based Moneyshake, said: "As more people turn to leasing rather than buying a new car our business can only grow. We had a fantastic response from the investment community when we did our funding round. We carefully considered which creative agency and PR agency to appoint to support us with our launch and ongoing activity.
"In Delineo and Sugar PR we have found partners who share the passion for start-up culture and like to do things differently and refuse to maintain the status quo. Our plan is to grow the Moneyshake brand to become synonymous with car leasing. We've got a fantastic brand, a brilliant website, great people and now we've got the investment we needed to take it all to the next level."
Sam Rowlands, director of Delineo, added: "We are delighted to have been appointed to develop the Moneyshake brand which is all about making customers' lives easier by cutting through the clutter to secure the very best deal.
"The brand has a distinctive tone-of-voice and visual language and we are looking forward to amplifying this during the remainder of 2019 and beyond with compelling creative and innovative strategies aimed at really shaking up this market."
Pete Davies, Managing Director of Sugar PR, said: "Moneyshake has the potential to be a positive disruptive player not just in the price comparison sector but in the wider FinTech market. Sugar PR is excited to help tell the story.
"There's a hunger for stories about fast-growth disruptive tech firms that are attracting funding. Moneyshake has all the ingredients to become of the UK's leading tech success stories."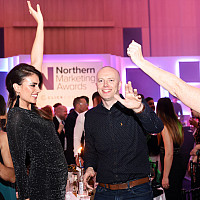 Get your entries in for the Northern Marketing Awards
The deadline for the showpiece industry awards is Friday 13th September