27 September 2019
New football and esports partnership for Manchester City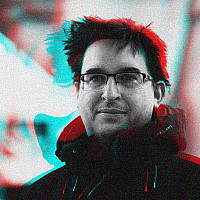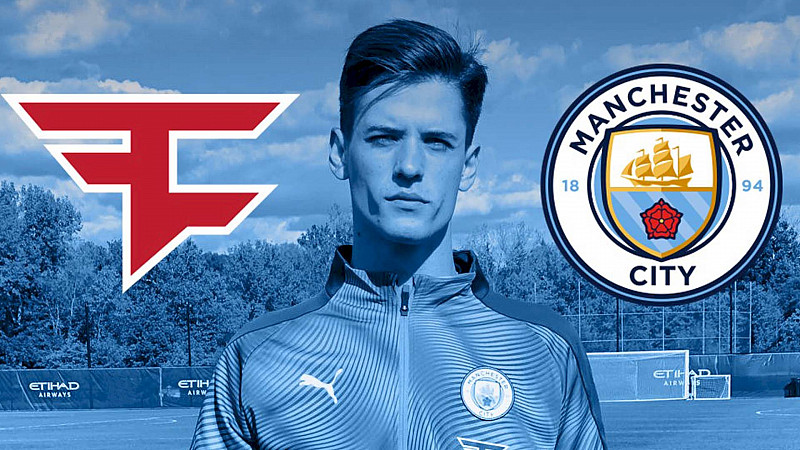 Manchester City has signed a new partnership with competitive esports and entertainment company, FaZe.
The FaZe Clan was formed 10 years ago by teenage YouTube Call of Duty players. Now encompassing celebrity YouTubers, Twitch streamers and professional gamers, it is the most followed gaming organisation in the world, with 214 million global fans and over 500 million monthly views of its content.
The formalisation of the partnership with City, will see the two organisations co-creating content and hosting fans events in the US and around the world.
There will also be a shared FIFA esports training facility and co-branded retail products.
"Esports is the world's fastest growing spectator sport and this collaboration with FaZe Clan marks the start of an exciting new chapter in Manchester City's esports journey," said Nuria Tarre, Chief Marketing Officer at City Football Group.
"We recognise that fans want to celebrate their love for football across many aspects of their lives, including fashion, music and gaming, to create a culture that goes beyond what happens on the pitch."
FaZe's "much decorated" Fortnite gamer Nate Hill, is also an avid City fan and is often seen wearing Club colours while streaming.
"This alliance with Manchester City creates a powerful opportunity to join our collective fan base and cultures on and off the field. FaZe Clan will continue to push the boundaries of gaming and esports by engaging our fans with experiences that are meaningful, memorable and surprising," added Lee Trink, FaZe Clan CEO.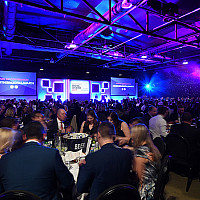 Entries for the Northern Digital Awards are now open
The event returns to Leeds on Thursday 30th January