11 September 2019
Media Agency Group spearheads campaign for 2022 World Cup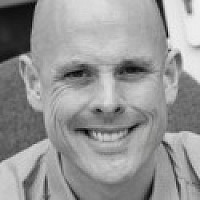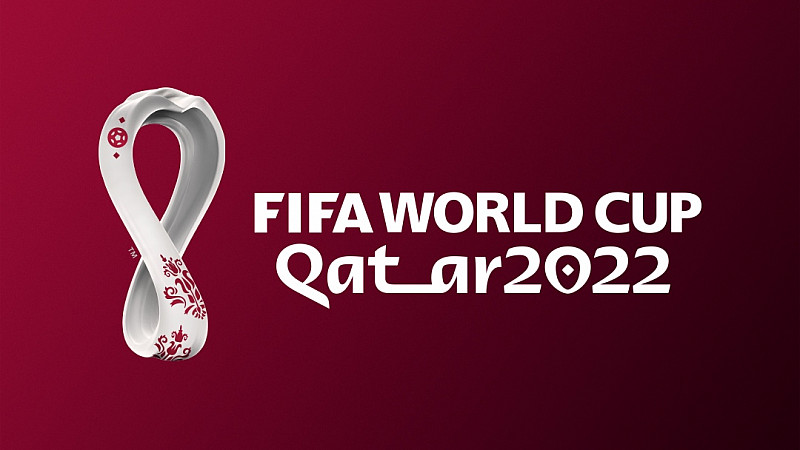 Manchester's Media Agency Group is spearheading a global digital campaign to "build momentum and awareness" of the 2022 FIFA World Cup in Qatar.
The campaign comes on the back of the release of the emblem for the tournament and the digital activity will run internationally, including in the USA, UK, Germany and Mexico.
Pre-selected social media influencers will create and share bespoke content. The FIFA World Cup 2022 launch promotional video will also be shared across channels including YouTube, Facebook and Twitter.
John Kehoe, CEO of Media Agency Group said: "We are honoured to be involved in @roadto2022. It is a completely revolutionary way of launching an emblem and building awareness of the FIFA World Cup Qatar 2022 and the digital activity is already creating huge interest. It has been a wonderful opportunity to further utilise our expertise in destination marketing".
The new emblem design celebrates the eight stadiums that will host the event, as well as the traditional woollen shawls worn in the Middle East to reflect it being the first World Cup staged in winter.
Qatar won the right to host the 2022 World Cup in a 2010 vote and the tournament has been surrounded by controversy.