09 September 2019
Manchester studio Flipbook launches rebrand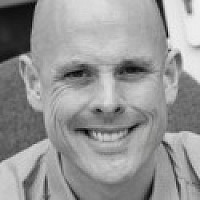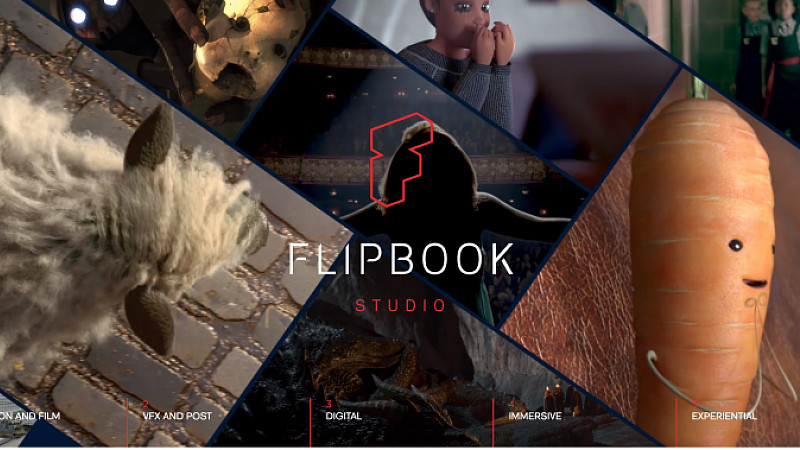 Manchester studio Flipbook has launched a new brand identity as it nears its 10th anniversary.
The boutique animation and VFX production studio enlisted the services of Chris Roberts (thisisuncoated.co.uk) to help re-design its brand image and website. The rebrand is intended to reflect the company's evolution in services and the "multi-faceted design and delivery of content" it undertakes.
"Over the years we've been building a team and culture here at Flipbook that embraces artistic excellence, technical ingenuity, innovation, creativity and collaboration" said Andrew Lord, Flipbook Managing Director and co-founder.
"Our work across Advertising, Broadcast TV, Video Games and Corporate demands consistently high production values and a multidisciplinary production approach, for delivery across an increasingly diverse portfolio of platforms and media channels.
"In addition to animation, visual effects, live-action and post-production services for traditional media, we've also seen a huge rise in the production of experiential, interactive and immersive content for our clients. Our new brand identity and website has been designed to better showcase these services and to let our stunning portfolio of work do the talking.
"We are a Manchester-based company, but our clients are found both nationally and internationally. The growth of the creative industries in Manchester has been massively beneficial, not just to us but to the region as a whole, both in terms of employment and further investment."
Flipbook, which has seen an average 30% increase in revenue, year on year, for the past three years, has clients including the BBC and Netflix.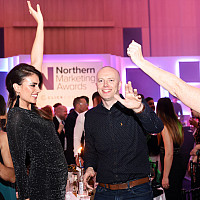 Get your entries in for the Northern Marketing Awards
The deadline for the showpiece industry awards is Friday 13th September