09 September 2019
Leeds' Lucre appointed by Great Rail Journeys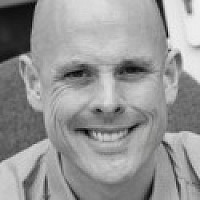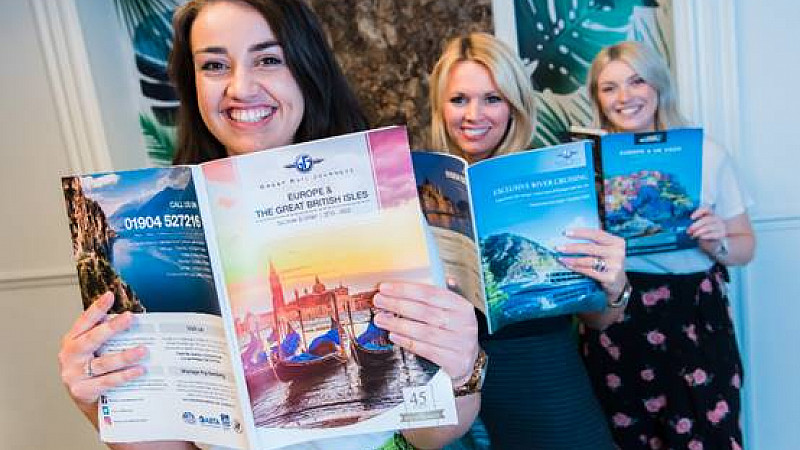 Leeds-based Lucre Group has been appointed as the PR agency for travel firm Great Rail Journeys (GRJ).
York-based GRJ is the world's leading provider of escorted and independent rail holidays. Lucre's remit will span digital and traditional media and include PR, influencer outreach, events, experiential and content creation and seeding.
Tamarind Wilson, Lucre co-founder and Director added: "Travel and Leisure continues to be a lead specialism within our business and this appointment is one which has delighted the entire team.
"The Great Rail Journeys portfolio is both diverse and dynamic which will give us so much great content to leverage. With work already started we are enjoying working alongside the GRJ team in helping them to realise the exciting plans afoot."
Lisa Wood, Sales and Marketing Director for GRJ, said: "From the very first meeting we loved the way the Lucre team think about PR in its broadest sense. Their Search Savvy PR approach, which integrates digital and traditional media seamlessly, aligns so well with the direction we're taking across all our marketing activities.
"It's an exciting time right now,  with the GRJ team having real ambition to grow the business. The Lucre Group will be a vital partner in helping us shout about our award-winning holidays."