13 September 2019
Former Single Malt duo set up Two Stories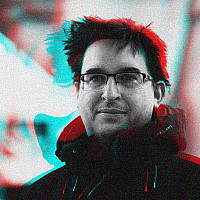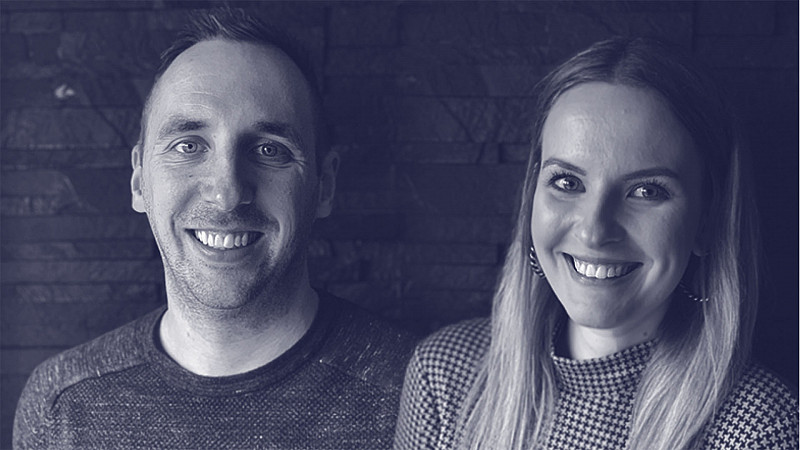 Rob Ellis, the former co-owner and Managing Director of Single Malt, has set up a new brand consultancy and design studio.
Morecambe-based Two Stories, has been co-founded with the agency's ex-Lead Creative, Bekkie Hull.
"Bekkie and I share very similar values and have worked on a number of high-profile projects together, both on a local and national scale," explained Ellis.
"With a shift in the market to smaller, boutique design studios the time felt perfect for the launch of our new venture."
At Single Malt, the pair worked with clients including Channel 4, ITV and Manchester Airports Group.
"Our passion lies in working extremely closely with our clients and team. Understanding the business and its objectives and working as more than just designers. We love working with our local clients on their needs just as much as we do the large national projects," added Hull.
In 2017, Single Malt merged with digital agency, Hype36.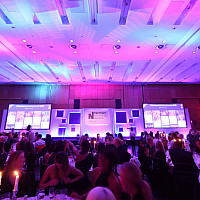 Get your entries in for the Northern Marketing Awards
The extended deadline for the showpiece industry awards is Friday 13th September