12 September 2019
Carex returns to television advertising through Wavemaker North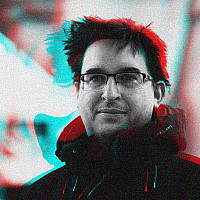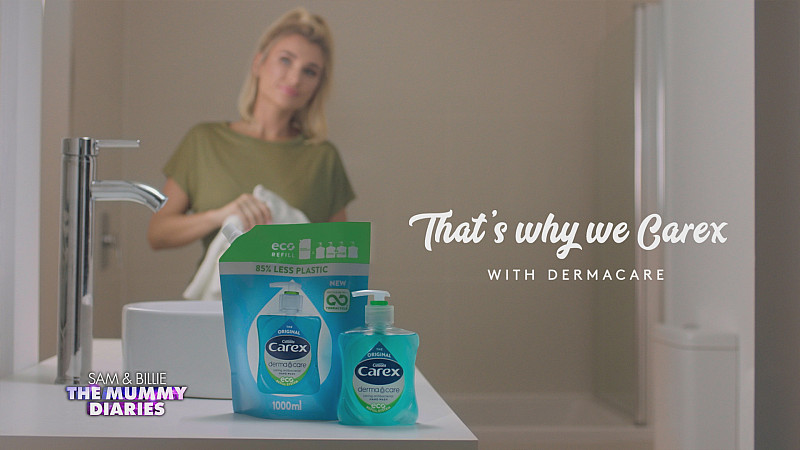 PZ Cussons brand, Carex, is returning to television advertising after a break of 7 years.
It comes following the appointment of Wavemaker North to create its media and content strategy.
The agency worked with Carex's creative partner, Iris, and ITV Studios' indie, Potato, which makes ITVBe's Sam & Billie Faiers: The Mummy Diaries.
"The team saw an opportunity to create an exciting and heartfelt partnership between Carex and the Mummy Diaries in collaboration with ITV, Potato and Iris," explained Beth Smith, Partnerships Director at Wavemaker North.
"Wavemaker North wanted the partnership to truly resonate with Mums in a contextually relevant way. The creative conveys that Carex families are not afraid of getting dirty and having fun with their children. They love messy play and we were able to bring those situations to life, with Carex always being on hand to clean up afterwards."
Creative is aimed at new mums and uses 6 messy play scenarios, featuring the pair and their children.
"Connecting with new Mums and young families who want to get stuck into life is key to the relaunch campaign. We are truly excited for Carex to be working in collaboration with Sam and Billie and ITVBe's The Mummy Diaries – we believe the partnership is a natural fit for Carex and a brilliant platform for us to communicate our relaunch from," added Ian Henderson – Global Head of Brand for Carex.
The campaign will run for nine months across ITV, ITVBe, ITV Hub, as well as supported by social activation on show stars Samantha Faiers' and Billie Shepherd's Instagram channels and across Carex own social platforms.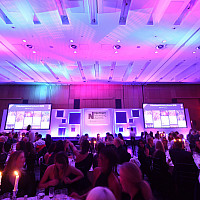 Get your entries in for the Northern Marketing Awards
The extended deadline for the showpiece industry awards is Friday 13th September