30 September 2019
Business journalist Durkin joins Preston's Freshfield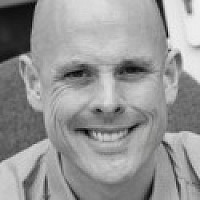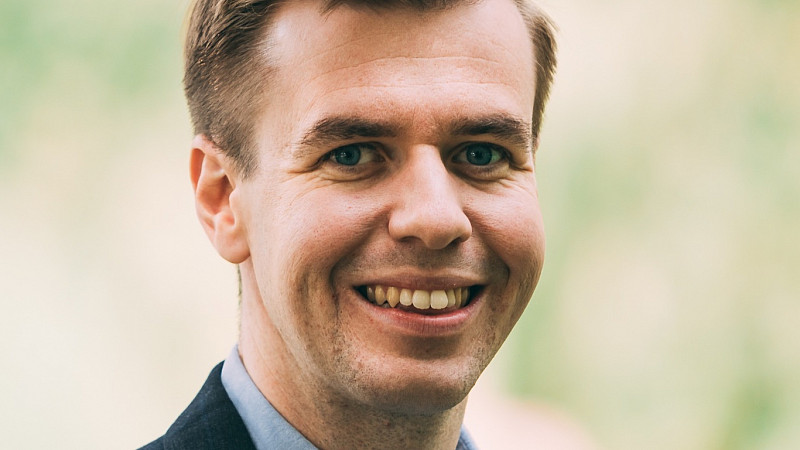 North West marketing firm Freshfield has appointed former business journalist Joel Durkin to its PR and content team.
Durkin joins from manufacturing organisation Make UK, where he performed a PR and public affairs role. Prior to this he spent two years at business publishing and events brand North West Business Insider, where he was features editor and later business editor.
Simon Turner, Managing Director of Freshfield, said: "Joel's capabilities in writing, journalism and publishing strengthen what's already an experienced team. He's also adept at getting under the skin of businesses, an essential skill in the journey of helping management and marketing teams achieve their goals. We're delighted with his arrival."
Durkin added: "In the age of content management and self-publishing, traditional journalism and storytelling skills have never been more crucial to effective brand communications.
"Freshfield has long been known for employing people with a strong journalistic pedigree, and I'm proud to be part of this team."
Joel will help to manage Freshfield's contract with Lancashire County Council to deliver PR and marketing services for its multi-million-pound Boost business support programme.
Freshfield has offices in Preston and Manchester.