16 August 2019
Multimillion pound planning win for Love Sugar Science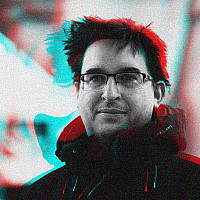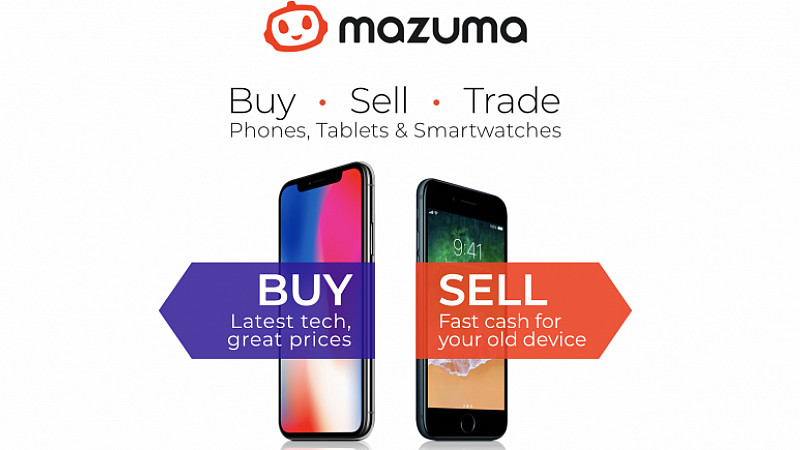 Love Sugar Science is to handle the planning, buying and strategy for Mazuma Mobile's multimillion pound communications campaigns.
The Manchester agency won a competitive pitch for the work.
Mazuma was established in 2006 and is one of the longest standing online mobile phone reuse brands. It was recently acquired by the EcoRenew Group and it is seeking a "step change" as concerns about the environmental impact of electronics increase, plus the rising cost of devices.
"This is a really exciting time for our business.  We have invested significantly into creating a product and portfolio that sets new standards for the used devices market," explained Head of Marketing Andy Cruxton.
"Love Sugar Science showed us how we could shout about all these brilliant things and how it could drive our retail performance."
Love Sugar Science Co-Founder Jessica Scott added:
"Andy and the team at Mazuma demanded we brought fresh new thinking to the table and backed us in making it real.  We all believe this is the start of something big for Mazuma and it is great to be part of the team."