08 August 2019
MSQ Partners reports 48% rise in profits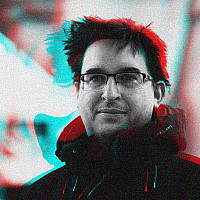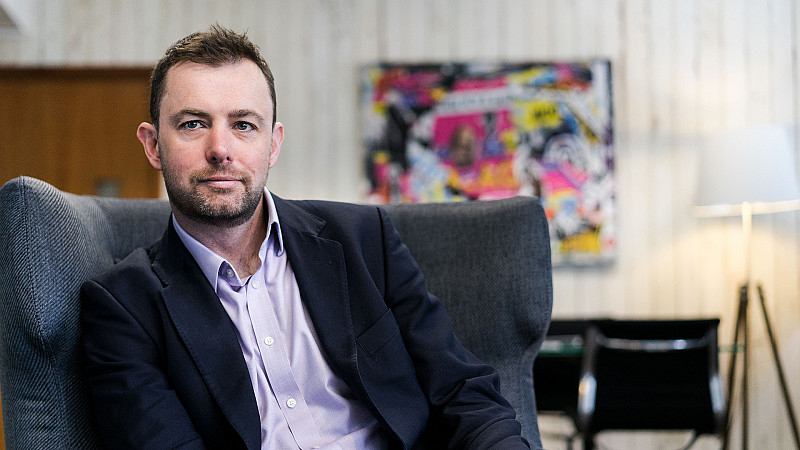 MSQ Partners is reporting a record year of growth, with operating profits up 47.6% to £5.9m and turnover rising 10% to £82.3m.
MSQ employs more than 600 people across 15 offices around the world and is the parent company of Stein IAS, The Gate, twenty-six and Smarts.
"We are very pleased with these results. They are testament to the brilliant people we have throughout the business and further demonstrate the power of our market-leading multi-disciplinary model," said Peter Reid, Chief Executive of MSQ Partners.
"We are still firmly of the belief that this is the early stages of our journey and plan to continue to both grow and invest in the coming years."
In May private equity firm, LDC invested £37.5m in the business, to help it develop and expand its expertise.
"The investment is an exciting development for our people and clients. We've listened to the needs and wants of the industry and we'll continue to make structural and operational improvements to make sure we're able to deliver our strategy and take further advantage of the growth trajectory on which we find ourselves," continued Reid.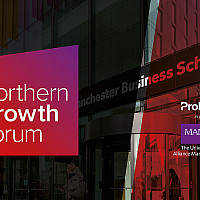 Join our exclusive half-day event for business leaders
Register your interest to attend the Northern Growth Forum