08 August 2019
Lil-Lets deal for Everton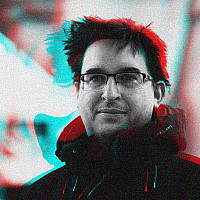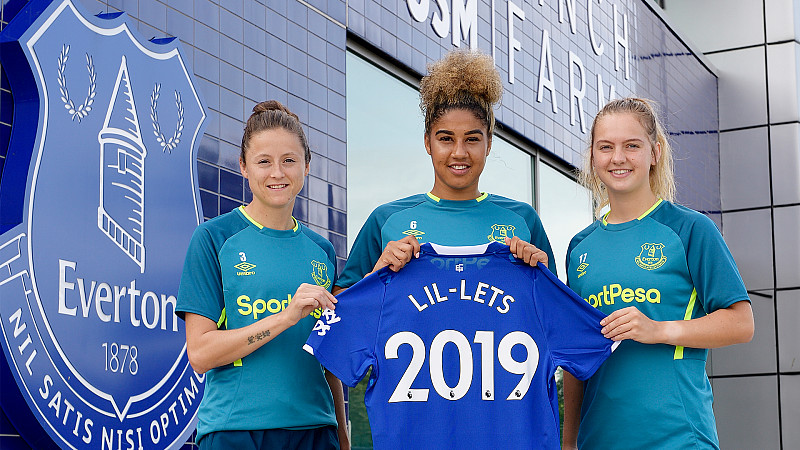 Everton Ladies has signed a partnership with feminine hygiene brand Lil-Lets for the 2019/20 season.
It means the brand will have a presence at home matches, including pitch-side, plus match day activities at the FanZone. There will also be visibility across its online operations.
"Participation in sport can make a huge difference to the life of a young girl or woman. Benefits include improved physical and mental wellbeing, body confidence and mindset as well as helping to alleviate symptoms such as period cramps," explained Mary Young, Marketing Director at Lil-Lets UK.
"By working with Everton's Ladies, we hope that we can inspire girls and women in the Everton community, and other communities around the country, to participate in sport and start conversations around periods."
Aaron Little, General Manager, Everton Ladies, added:
"We have an exciting season ahead of us, and we're delighted to kick it off with Lil-Lets as an Official Supporter. This partnership reflects the growing interest in the Ladies game and Everton Ladies specifically. I am looking forward to seeing how we can work together to make a positive impact through the power of sport."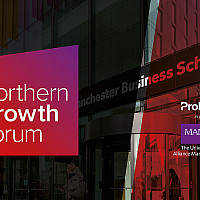 Join our exclusive half-day event for business leaders
Register your interest to attend the Northern Growth Forum