30 August 2019
Lancashire software firm acquired by ClearCourse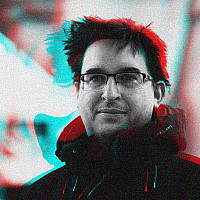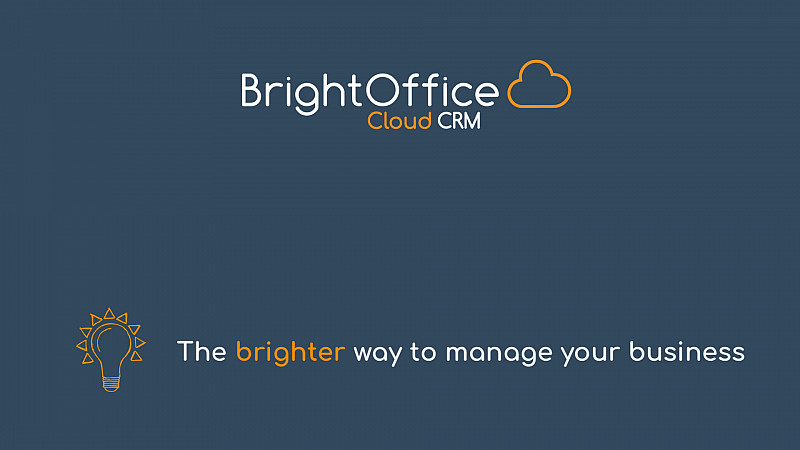 BrightOffice in Skelmersdale, has been acquired by ClearCourse for an undisclosed sum.
The cloud-based software as a service (Saas), customer relationship management specialist was founded in 2004 by Paul Groome, who remains the sole shareholder.
At its height, it employed 36 staff, with a turnover of £1.4m. In its most recently published accounts (to 31st December 2018), it showed Shareholders' Funds of £1m.
"Over the past 15 years, the team at BrightOffice has worked tirelessly to earn our market-leading position as a trusted partner to a wide range of companies across multiple sectors, from financial services to renewable energy," said Groome.
"By joining ClearCourse, we see an opportunity to build upon those successes, developing further innovative products, creating more value for our clients and accelerating the growth of our business."
BrightOffice marks ClearCourse's 14th acquisition since October 2018.
The London company said that with its backing, BrightOffice would receive "strategic and operational guidance, as well as financial resources to support further product development and market growth."
Its management team, including Groome would remain with the company.
"BrightOffice is a terrific addition to ClearCourse as we continue to build our presence in the CRM and business services sectors," said Gerry Gualtieri, CEO, ClearCourse.
"Its expansive range of solutions catering to the business management sectors presents great opportunities to realise operational synergies with the other partnership companies."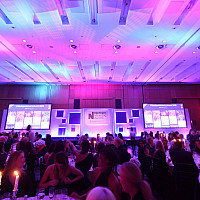 Get your entries in for the Northern Marketing Awards
The deadline for the showpiece industry awards is Friday 6th September