06 August 2019
Graphene scientist stars in Marketing Manchester's #CitizensofMCR campaign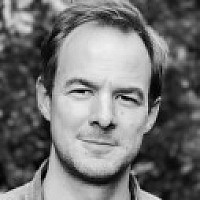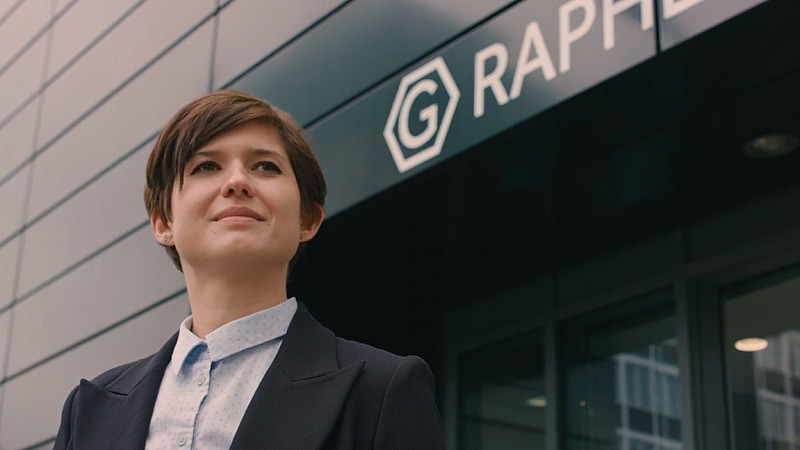 An advanced materials scientist is among those featuring in a new international campaign highlighting the unique characteristics of Manchester.
Dr Maria Iliut, co-founder of The University of Manchester spin-out Grafine, shared her story via the #CitizensofMCR campaign from Marketing Manchester, revealing a personal insight into her life and career and the factors that led her to live and work in the city.
To date more than 40 individuals have shared their stories, emphasising the diversity, sector strengths and characteristics of the city region.
Originally from Romania, where she obtained her PhD, Dr Iliut came to Manchester for a postdoctoral research position in 2014 and remained in the city to further her career in advanced materials, working on initiatives including the commercialisation of graphene.
Her work to date includes formulating the graphene-enhanced rubber compound used in the development of a range of running and walking shoes produced by the North West company inov-8.
She said: "Manchester is the home of graphene, so I really wanted to be here and work here. Graphene itself is so full of surprises and you never finish learning about it. You learn new properties every day. When you do a new experiment, you discover something new about it.
"I think Manchester is a city full of opportunities. You can find any kind of job you like and do it in a good way because it has the resources for that. Or you can create new jobs by developing new products or establishing your own spin-out company."
Sheona Southern, managing director of Marketing Manchester, added: "Dr Iliut is a great example of the extraordinarily talented people attracted to work and live in Manchester and we are delighted that she has agreed to share her story. Citizens of Manchester is an exciting opportunity to tell the story of the city through the extraordinary people who live, work and study here."
Marketing Manchester's Citizens of MCR campaign is led by Manchester Content Curator Simon Donohue, with support from Jon Humphreys (The Neighbourhood and Sheila Bird Group), Marketing Manchester designer and photographer Richard Grange; and award-winning freelance photographer and videographer Olivier Richomme.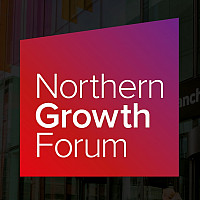 Join our exclusive half-day event for business leaders
Register your interest to attend the Northern Growth Forum