22 August 2019
Creative Spark teams up with Laila Loves for teeth whitening campaign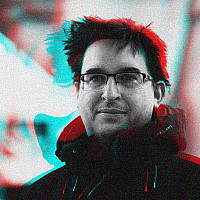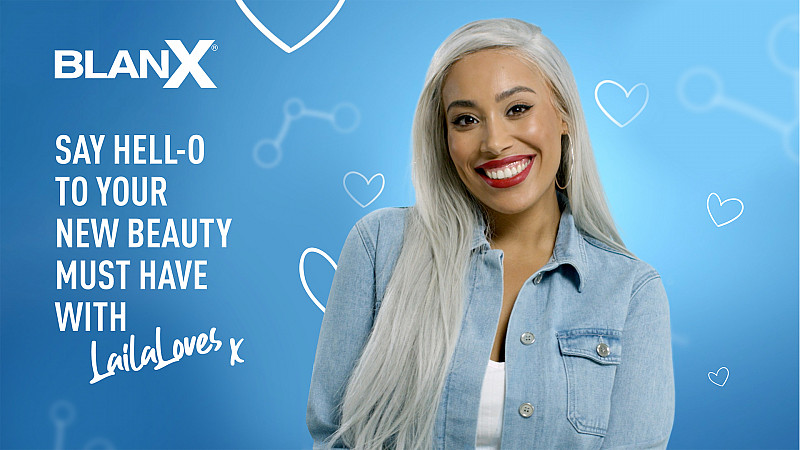 BlanX has appointed Creative Spark to launch new teeth whitening product, O₃X.
The Manchester agency was brought in to create an overarching brand campaign, with a film featuring Instagram influencer, Laila Loves.
"We are very excited to be working with BlanX to launch their new O₃X product line," said Creative Spark, Brand Director, Danni Bramall.
"We felt the target audience of ladies between 16-35 would relate to Laila Loves and she did not disappoint. Laila brought the personality and energy we wanted while educating the science behind O₃X. We created 'playful science' animations to the overlay the film to add more depth."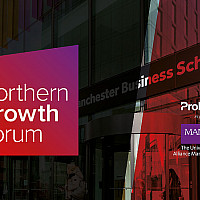 Join our exclusive half-day event for business leaders
Register your interest to attend the Northern Growth Forum
BlanX, Marketing Manager, Jen Varley added:
"We have loved working with Creative Spark, the team made every effort to understand our needs from our initial conversations, and approached the project with enthusiasm at every stage. Creative Spark used our key product messages to come up with the proposition, 'You can't survive without oxygen' which we will be integrating into our marketing campaign this summer."