09 August 2019
Aberfield wins University sport brief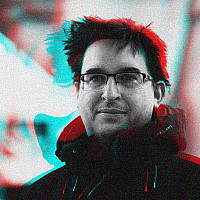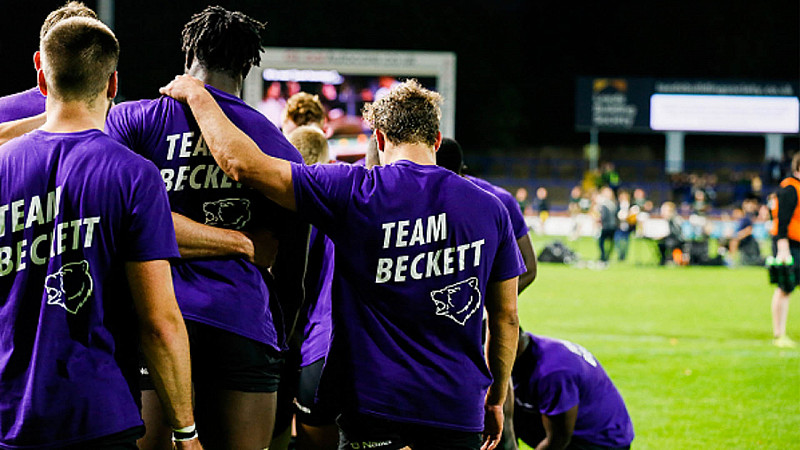 Aberfield Communications has been appointed by Leeds Beckett University to deliver a strategic campaign for the Carnegie School of Sport.
The Leeds agency won a competitive tender process for the work.
"Leeds Beckett University is a real 'sporting powerhouse', with a long history of delivering pioneering sport related research and is home to world-leading experts in this field," explained Tim Downs, Director at Aberfield.
"The work Leeds Beckett undertakes directly impacts performance, participation, governance and coaching on a global level but delivers benefits that are felt far beyond the world of sport locally, nationally and internationally.
"This significant campaign is the latest in a series of high-profile partnership wins for Aberfield since the start of 2019, all of which involve generating positive influence and promoting change."
Aberfield will seek to raise the profile of the school and its impact on the wider society.
It comes ahead of Carnegie School of Sport opening a £45m state-of-the-art Carnegie Teaching and Research Building at the university's Headingley campus in early 2020.
"Aberfield's understanding of our objectives and its focus on delivering genuine outcome-based results stood out and both the School and wider university are delighted to be partnering with the agency on this important project," added Dee Reid, Director of External Affairs at Leeds Beckett University.