16 August 2019
438 Marketing appointed by Tameside Council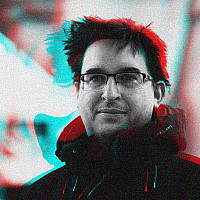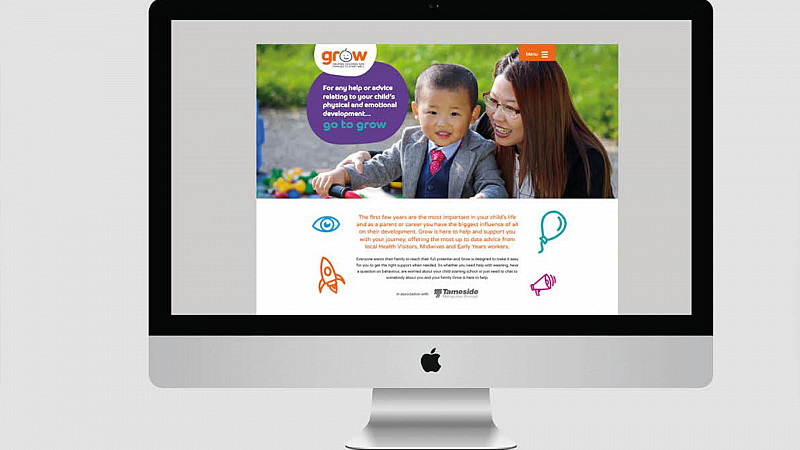 438 Marketing has completed a new suite of marketing tools for Tameside Council's Early Years initiatives.
Grow was initially launched in 2018, with the help of the Cheshire agency, to guide families towards local services and support.
This new contract was to create an integrated campaign featuring video, photos, literature and social media.
"We created the Grow name, logo, full brand proposition and corporate identity guidelines, as well as a website, leaflets and posters. All Children's Centres were also externally rebranded as Grow. We gave the Council's internal artwork department all of the tools they needed to be able to create their own materials across channels they use to communicate with audiences," explained Andy Whitmore from 438 Marketing.
"The new work will extend the brand's roll out further.  The videos will be short 30-60 second videos that help parents find fun ways to learn at home with their child, while the photography will ensure that marketing reflects the diversity of Tameside's vibrant community to engage audiences with real life settings that they can relate to."
The campaign is set to launch later this year.
"Having developed such a strong and engaging brand for us, which has been so well received both internally and by our community of parents and carers, 438 is the ideal agency to help with our next phase of campaign activity," added Charlotte Lee, Population Heath Programme Manager.
The agency has an unrivalled understanding of our vision and goes above and beyond to add value to the materials we're producing – from both a strategic perspective to copy used and tone and voice."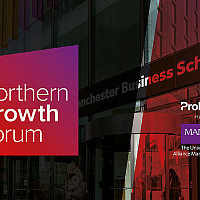 Join our exclusive half-day event for business leaders
Register your interest to attend the Northern Growth Forum