19 July 2019
Northern companies combine to back Manchester's "More Than An Airport" campaign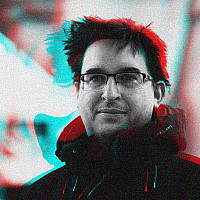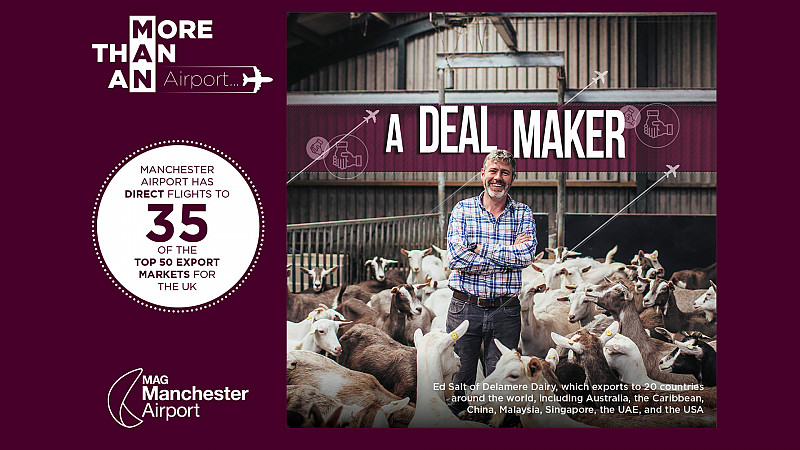 Manchester Airport has created a new advertising campaign, which will run across the North of England.
More Than An Airport will promote how it can promote trade, community, business and tourism opportunities across the region.
"What the creation of this campaign has done is enable us to fully understand the many ways in which the international connectivity we provide truly makes the North a great place to visit and do business with," explained Andrew Cowan, CEO of Manchester Airport.
"We are also proud to be able to showcase the many community groups and organisations we support each year and promote businesses who are doing great things around the world through the eye-catching imagery."
More than 50 companies and individuals feature in the advertising, they are based in Manchester, Lancashire, Cumbria, Yorkshire and Wales. These include Uncle Joe's Mint Balls, Saltaire Brewery and Leeds Pride.
The images will be used across social media, online and at various sites across the North.
"Our visitor economy has grown year-on-year over the last decade to the point where it brings £4.3 billion into the city region each year, and having Manchester Airport less than an hour away has been a huge part of that growth," said Chris Brown, Director of Marketing Liverpool.
"It allows visitors from long-haul markets such as the US, China and India to come directly to the north west; frequently mixing a visit to Liverpool with other cities like Manchester or glorious natural beauty in Lancashire and Cumbria. It is also a huge benefit to our meetings and conferences industry, to businesses working globally and the thousands of international students who make Liverpool their home each year."
 Rachel Tyson, the Head of Marketing and Sales at Cumbria Tourism added:
"Manchester Airport is a key gateway to Northern England and it is fantastic to be part of a campaign which reinforces the warm welcome that we can collectively offer to international visitors. With the lure of two UNESCO World Heritage Sites and a world-class reputation as a visitor destination, Cumbria's £3billion tourism industry has a compelling story to tell and it's an exciting time to be developing some of our most important overseas markets alongside our partners in other northern destinations."