12 July 2019
Manchester consultancy signs Levi's, AO and Betfred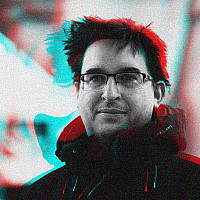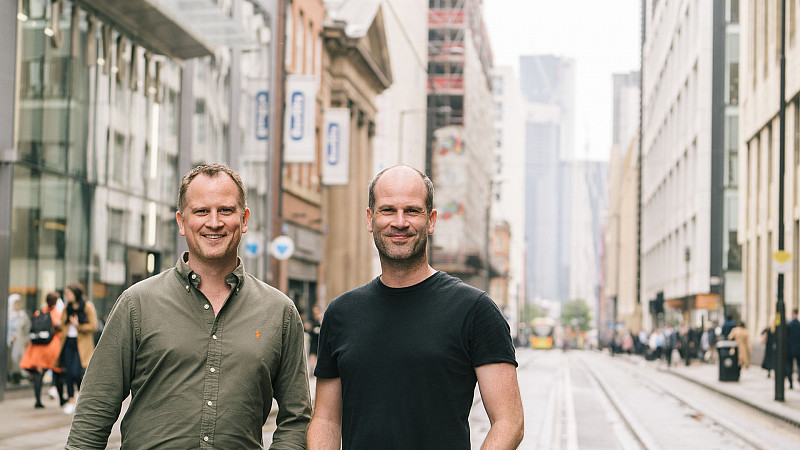 A Manchester firm says it has placed over £8m of briefs to agencies in just 12 months.
GO! claims to be a Northern first, acting as intermediary consultancy on behalf of both brands and agencies.
It was co-founded by Gareth and Russell Oakley and now represents around 65 agencies across Manchester, Liverpool and Leeds, and works with companies including Levi's, AO, Match.com and Betfred.
"The model works because we really put the time and care into truly understanding the challenges each organisation faces and what they look for in agency partners," explained CEO and co-founder Russell Oakley.
"We then align these requirements with the expertise, culture and personality of the agencies in the GO! network, which results in a connection that strives to generate mutual success and profitability on both sides."
Gareth Oakley co-founded the firm, following almost 11 years at Adam Recruitment, most recently as Director of Business Development. His brother, Russell was Senior Partnerships Director and General Manager North at Joe Media for a year. Prior to that he held senior roles at Rapport and The Moment.
"From an agency perspective, I worked with leading intermediaries in London and found they added obvious value to the process," said Russell Oakley.
"So, when I moved back to Manchester, I was astounded that there wasn't a single intermediary operating outside of London. It struck me as a glaring gap in the market and a great opportunity to evolve the traditional intermediary model."
The company launched a new website this week and is planning to move to a larger office later in the month.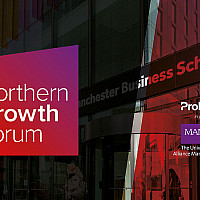 Join our exclusive half-day event for business leaders
Register your interest to attend the Northern Growth Forum