15 July 2019
LOVE SUGAR SCIENCE appointed by Echo Pharmacy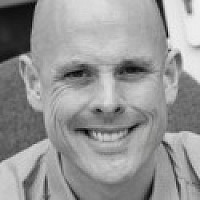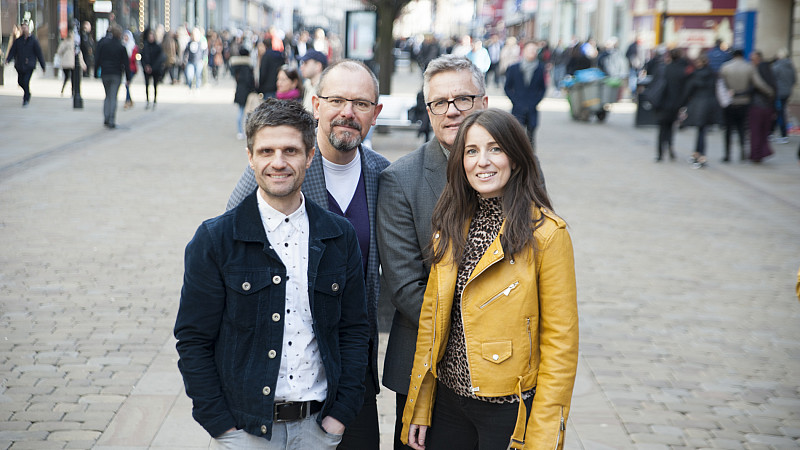 Manchester agency LOVE SUGAR SCIENCE has been appointed by Echo Pharmacy to handle the strategy, planning & buying for all aspects of its media and communications business.
The online business was founded in London in 2015 and helps users manage their NHS England repeat prescriptions. Since launch, Echo Pharmacy has grown to become the second biggest dispensary in England.
Bradley Fehler, Head of Growth at Echo Pharmacy, said: "This is the start of an exciting new phase for Echo and we are delighted to be working with the LOVE SUGAR SCIENCE team. We remain an entrepreneurial business and needed a partner who could provide the mix of creative and effective thinking vital to help us unlock the growth opportunities in the market."
LOVE SUGAR SCIENCE co-Founder Jessica Scott added: "We are really excited to be working with Echo Pharmacy. The team gave us an inspiring vision of what the future looked like for their business as well as a clear view on the role that communications will play for them in realising this.
"Echo Pharmacy demonstrated their commitment to a more creative approach to communications and we can't wait to support them as they deliver on this next phase of their business growth."
LOVE SUGAR SCIENCE was founded by ormer Wavemaker North and StoryLAB North Directors at the start of the year.