19 July 2019
Hotel marketing agency acquires VIP Worldwide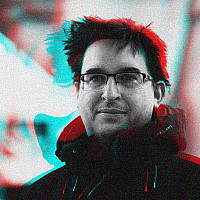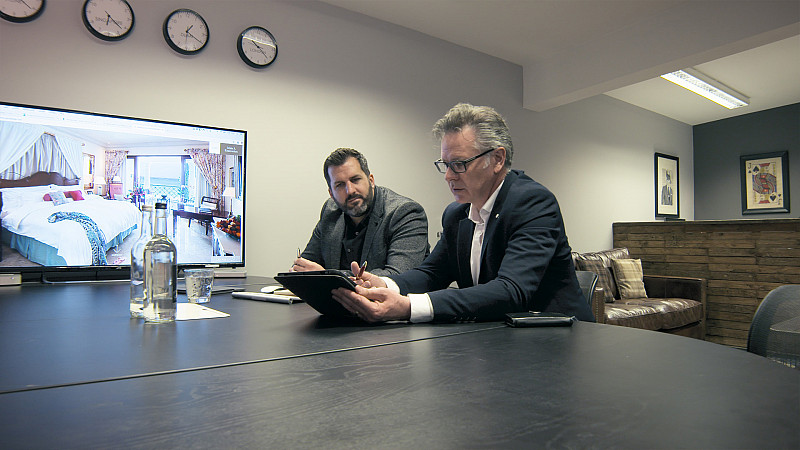 VIP Worldwide in East Yorkshire, has been acquired by luxury hotel marketing agency, Journey.
The combined offering is to provide a fully integrated digital marketing solution to luxury hotels and resorts.
"Journey have developed some truly innovative products to ensure that hotels can increase their revenue in a measurable way. Virtual Reality is an extremely powerful marketing and communication tool which is changing how people travel and make travel booking decisions," explained David Beasley, CEO of VIP Worldwide.
"Our partnership with Journey and our new 'ShowRoom' VR360 Film Platform will enhance the guest journey and revolutionise the way properties increase their direct bookings in a measured and innovative way."
Details of the deal haven't been released, but VIP Worldwide is the trading name of Pure Luxury Ltd, which David Beasley jointly owns with Marketing Director, Kirsty Beasley.
According to Fame, published by Bureau van Dijk, its most recently filed accounts showed that its profit was £2,784, down from £66,010 the previous year.
"Combining VIP's portfolio and industry knowledge with the Journey infrastructure and intelligent technology solutions fits well with our ambitious growth strategy. This partnership will transform the way in which hotels and resorts communicate and engage with their potential guests, improving the booking journey for the customer, and creating a strong commercial advantage," added Simon Bullingham, Journey's CEO.
Journey said the new partnership made the company the "number one hospitality marketing agency in the world in respect to clients and international reach."
It employs 80 staff across 5 offices in the UK, US, Caribbean and Europe.
Join our exclusive half-day event for business leaders
Register your interest to attend the Northern Growth Forum