01 July 2019
Havas Lynx CEO Hunt leaves Manchester for new role in US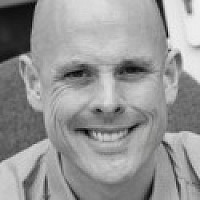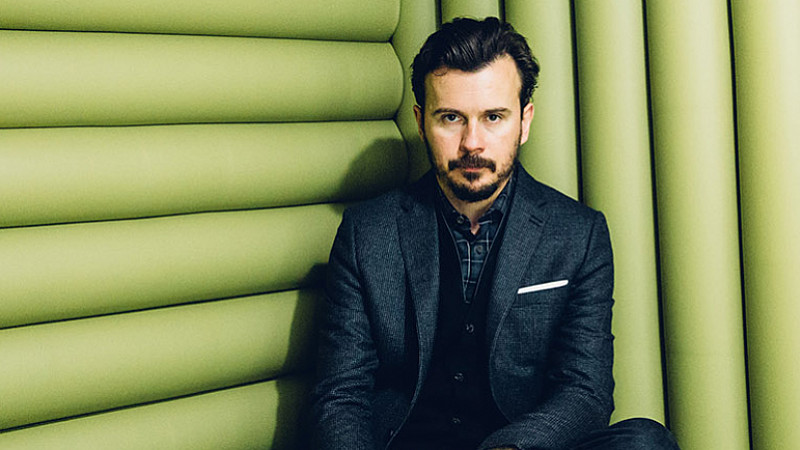 David Hunt, who has been CEO of Havas Lynx Group in the UK since 2013, is moving to the United States to oversee the strategic expansion of Havas Health & You (HH&Y) on the West Coast.
Hunt has worked for Havas Lynx Group for 15 years and helped transform the Manchester creative agency into a globally recognised healthcare communications specialist employing 400 people. Its blue chip clients include AstraZeneca, Janssen and Novartis.
Hunt will take up the position of HH&Y CEO West and support the firm's team in San Francisco. His role will involve managing key regional clients as well as launching a new offering for the network in Los Angeles and driving greater collaboration across the Vivendi group.
"This is an exciting opportunity for me to test myself on a new stage, while continuing to inspire the best creative talent from around the world to use ideas and communications to improve patient lives," Hunt said.
"The last eight years with Havas have been fantastic. I am delighted to commit my long-term future to help drive Havas Health & You's strategic growth along the West Coast. The West Coast offers immediate and long-term opportunities for the business and we have a very talented team of people in San Francisco that I'm looking forward to working with and supporting."
Donna Murphy, Global CEO Havas Health & You, added: "Under David's leadership as CEO, Havas Lynx Group has quadrupled in size and won Healthcare Agency of the Year at last year's Cannes Lions. His team's pioneering work has also been instrumental in the network's growth and helping to enhance the HH&Y brand. He's the natural choice to come in and drive our expansion on the West Coast."
Over the last 18 months, a new leadership team has been established as part of the long-term transition plan and will be headed up by Elizabeth Egan, who has been promoted to President of the Havas Lynx Group from her previous role as Managing Director of Havas Lynx London.
She joined the network 12 months ago after successful global leadership roles at AstraZeneca and Weight Watchers and has played a key role in the growth of Havas Lynx London and its success with Roche and Janssen.