17 July 2019
Former Wavemaker and MBNA execs set up Manchester consultancy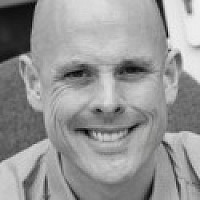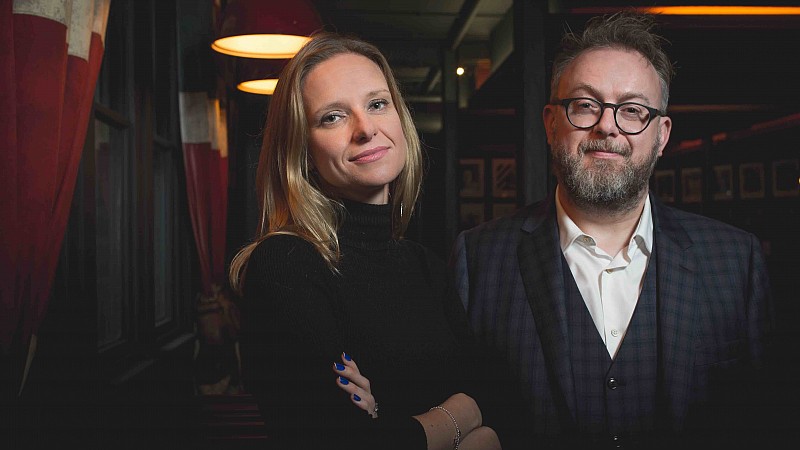 The former Managing Partner of Wavemaker and Executive Director of MBNA have joined forces to launch a new strategic consultancy in Manchester.
Project50 is being described as "an entirely growth-centred approach to marketing" and has been founded by Joanna Parnell, former Managing Partner of  Wavemaker in Manchester, and James Poole, previously Executive Director at Chester-based credit card giant MBNA. 
Specific services will cover a range of needs from marketing partnerships and joint ventures, digital and data consultancy and brand and experiential strategy and execution. 
Poole said: "In an increasingly customer centric world, sustainable business growth is not driven purely by cost control and operational excellence, but also requires world class data-driven marketing, strategy and activation.
"As businesses recruit CMOs to address this evolving need, the role of the CMO has changed. It has evolved from being that of the brand custodian into also being the champion of customer-focused growth.
"This requires someone who truly understands audience activation, brand development and commercial strategy, and how they interplay. This is the role that Project50 was designed to play."
Parnell added: "Our own experience and our networks mean we can offer world class data-driven marketing strategy and activation support for brands of any size on an in-sourced or outsourced basis, offering the kind of flexibility that growth-led businesses need to stay responsive. We're not your regular consultants – we want to stay involved with our clients where relevant, and for them to see that we're in this for the ride."
Project50 said it was already in advanced discussions with several leading brands.