29 July 2019
Cornerstone investing £250k in new Oldham headquarters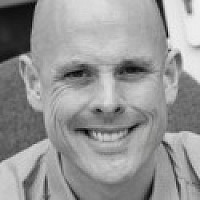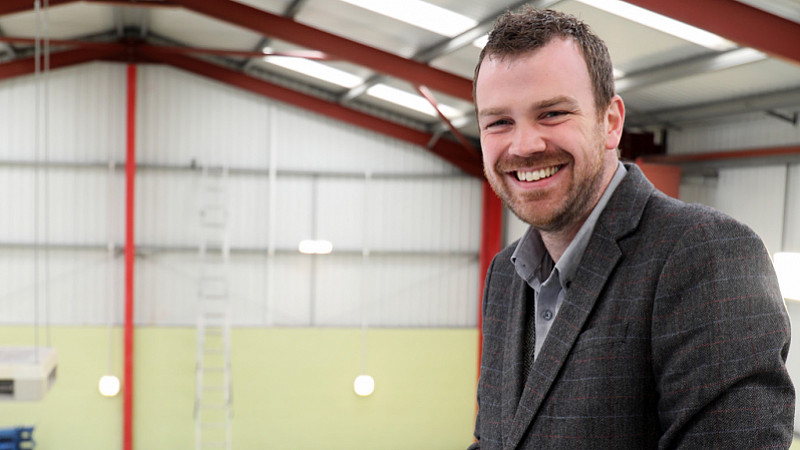 Cornerstone Design & Marketing is investing up to £250,000 in creating a new 6,000 sq ft headquarters in Oldham. 
The full-service Oldham agency is enjoying growth estimated to be above 40% this year after multiple contract wins that have resulted in the recruitment of five new roles. 
Cornerstone was founded in 2007 by David Wadsworth and is currently based on Lees High Streetin Oldham, employing 16 staff and working with two consultants.
 The new base is a light industrial building which was previously a children's indoor play business and will incorporate new offices, meeting rooms, graphic design and website development studios, a print room and video/photography studio space.
Managing director David Wadsworth said: "The business is experiencing exciting growth across all sectors and expanding each of its teams significantly including creative, digital, website development, marketing strategy, video, PR and copywriting.
"We have secured a new building in a good location, which is being converted from light industrial use to bespoke, luxury offices for the team to further enhance what we do for our clients. Cornerstone's own design team is developing ideas for the look and feel of the new offices, including interior and exterior design, visuals and signage.
"We are working with Cheshire-based Parkholme Developments on the new building with legal services from Pearson Solicitors & Financial Advisers. The bigger premises will offer exceptional meeting rooms, a large video studio for Cornerstone's expanding video work, and enhanced production facilities for our wide-format print products and services, which is a key area of the business.
"Cornerstone's development and growth has come through new and continuing contract wins from local and national businesses across all sectors. Our client retention rate is also very high."