12 July 2019
Aberfield adds insurance and property investment firms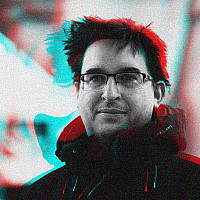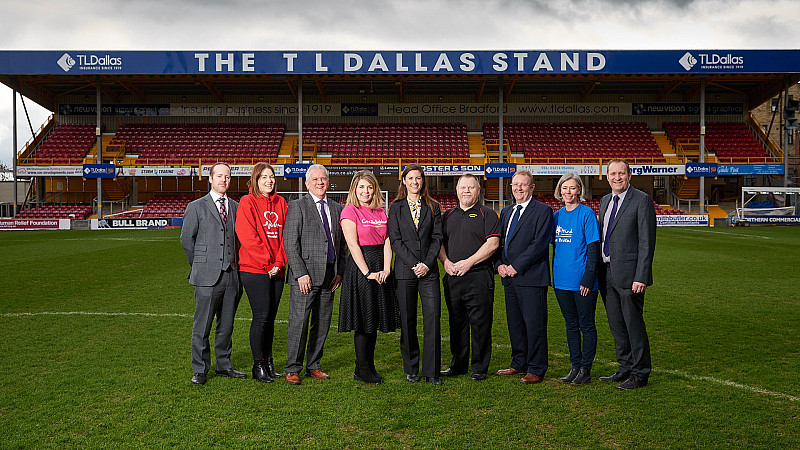 Aberfield Communications has been appointed by property investment firm, Helmsley Group and insurance company, TL Dallas Group.
With the York-based Helmsley Group, Aberfield will be raising its profile amongst potential investors, referrers and key stakeholders. This will be done through regional and trade media, social, partnerships and events.
The company manages around £150m in invested funds across 60 properties.
"Aberfield's in-depth knowledge of the property market, insight-led approach allied to our own objectives and creative thinking really impressed us, delivering new and exciting ideas to influence our target audiences," said Richard Peak, Managing Director of Helmsley Group.
"As a business we have exciting plans for the future and we're confident of achieving these with the support of Aberfield."   
TL Dallas Group, which has its headquarters in Bradford has turned to Aberfield to publicise its centenary year. The campaign includes a charity fundraising drive and profiling of its senior team.
"This year marks an important anniversary for TL Dallas Group and being able to celebrate 100 years since our Great Grandfather set up the business in 1919 is such an achievement," explained Polly Staveley, Managing Director at TL Dallas Group.
"To do so with the support of a talented organisation such as Aberfield, helping to creatively bring our story to life across a variety of channels, is especially pleasing."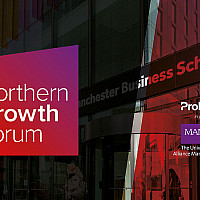 Join our exclusive half-day event for business leaders
Register your interest to attend the Northern Growth Forum