06 June 2019
PushON's new site for fitness retailer results in 220% revenue surge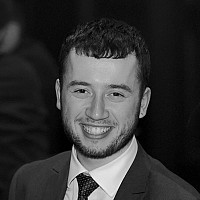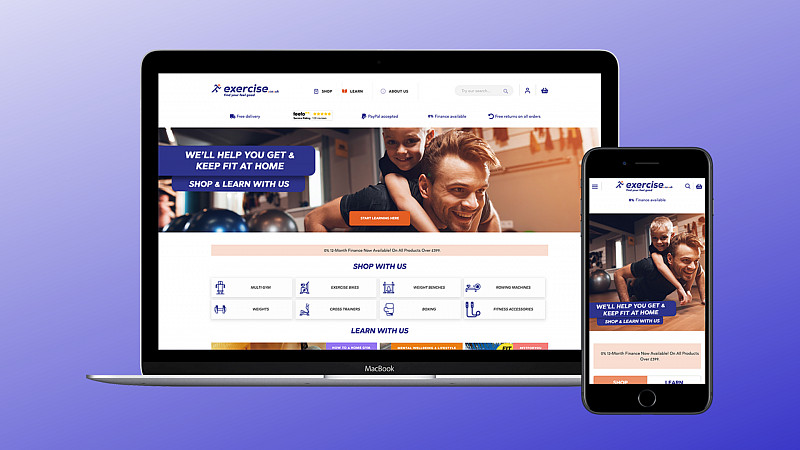 Manchester-based eCommerce agency PushON has launched a new fully transactional site for Puretec Fitness, a home fitness equipment retailer.
Within just four months of the launch of the www.exercise.co.uk site, Puretec's revenue had increased by 222.53%, with transactions up 124.14%.
Puretec enlisted the help of full-service eCommerce agency PushON to devise and implement a strategy that would enable it to take back control of its brand online. 
After deciding that launching an eCommerce site of its own would give Puretec the ability to build greater brand equity and customer loyalty, PushON worked closely with the team to gain an in-depth understanding of the personality of the business.
PushON's role included rebuilding Puretec's site, improving SEO, and working with Puretec to produce content for the new blog area. The eCommerce agency will continue to offer on-going website support and maintenance. 
Steve Beckett, Client Services Director at PushON, commented: "A very close working relationship with the team at PureTec, combined with extensive research, planning, and implementation allowed us to deliver a site they are delighted with. 
"A fully transactional optimised eCommerce site will enable the business to unlock its full potential."
Puretec Fitness has been supplying high-quality home fitness and sporting equipment to homes throughout Europe since 1995 but historically relied on eCommerce marketplaces to target customers.  
Ben Owst, Head of Creative Services at Puretec, added: "PushON instantly understood the vision we had for www.exercise.co.uk and have executed a ground-breaking website that perfectly aligns with the Puretec brand. 
"They have brought our concept of an educational learning area to life with a clear SEO strategy, seamlessly integrating it with the shopping area. They have also made it fully responsive so it looks incredible across all devices."