11 June 2019
Newcastle production company acquired by Dentsu Aegis Network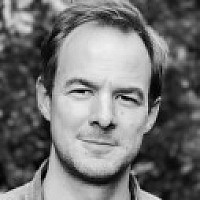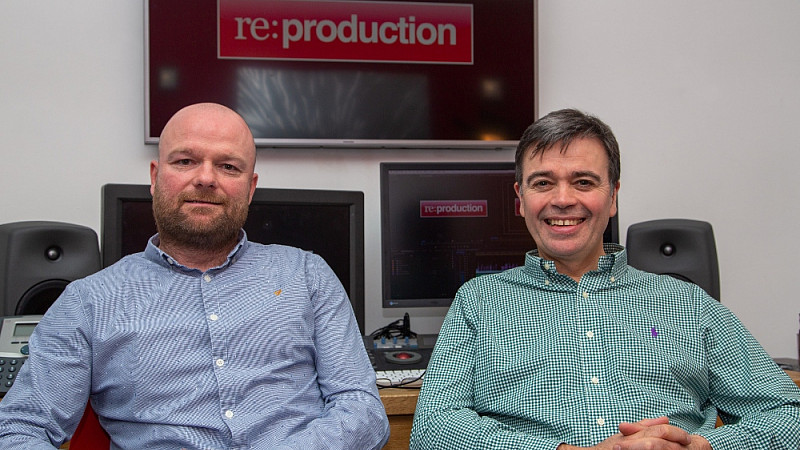 A Newcastle-based commercial production company has been acquired by Dentsu Aegis Network.
re:production, which was founded in 2010 by managing partners Steve Hunneysett and Phil Greenwood, delivers production solutions for TV commercials, animation and idents, and radio from its dedicated studios in Newcastle.
The agency employs 12 people who work with leading directors to create productions for advertising agencies and brands across the UK such as Dreams, Lookers, Sage, Flymo & Ronseal.
The re:production team will continue to be led by Hunneysett and Greenwood who will oversee its integration into Dentsu Aegis Network's northern operations.
Dentsu Aegis Network employs 775 people across Manchester, Leeds, Edinburgh and Newcastle, providing media, digital, creative, data and technology services for clients such as N Brown Group, Pets at Home, Thomas Cook, Halfords, and Holland & Barrett.
The news follows Dentsu Aegis Network's recent acquisitions of Manchester-based BJL and Whitespace in Edinburgh.
Euan Jarvie, Chief Executive of Dentsu Aegis Network UK & Ireland, said: "re:production is a great cultural fit for our network. This move underlines our commitment to be a multi-centred UK business. It extends our presence and means we can maximise the opportunity for talent while also strengthening our capabilities and improving engagement with clients. I'm looking forward to seeing the outstanding work that re:production produce as part of this."
Steve Hunneysett, Managing Partner, re:production said: "Over the last decade we've worked hard to establish the business as one of the largest and most successful commercial producers in the North of England. Joining Dentsu Aegis Network now opens up a whole host of new opportunities by allowing us to tap into the complementary services that if offers."
Financial terms of the deal were not disclosed.