19 June 2019
Lander put in charge of Lancashire's 2025 City of Culture bid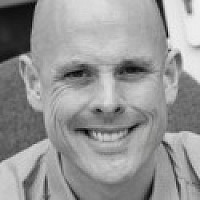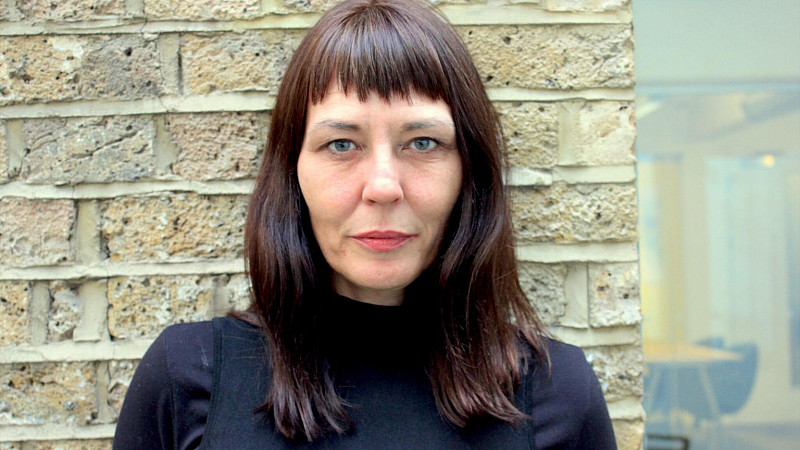 Debbi Lander, who was Creative Programmer for the North West for the London 2012 Olympics, has been appointed Bid Director for Lancashire 2025.
Lancashire declared its intention to bid for UK City of Culture 2025 at a county-wide scale earlier this year and Marketing Lancashire has announced that Lander will develop the bid.
As creative programmer, Lander created the UK's largest programme of regional events for the London 2012 Olympic and Paralympic Games in North West. She delivered WE PLAY, the region's £10.2m cultural legacy programme for London 2012.
She is also co-founder of artistic festivals, Abandon Normal Devices, Blaze Arts and Lakes Alive (2007).
Tony Attard, Chair of Marketing Lancashire, said: "We're delighted to have secured Debbi as Bid Director for Lancashire's City of Culture bid. Her reputation for creating ground-breaking and engaging programmes that fully embrace innovative technology, shares our vision and will ensure that Lancashire's bid leads the way in the competition for the DCMS award in 2025."
The formal call for applications for UK City of Culture 2025 is expected to be announced in November this year, with initial bids due to be submitted early in 2020.
The recruitment process for the Bid Director was undertaken in partnership with the Lancashire Enterprise Partnership (LEP) and Lancashire County Council.
The next steps will focus on in-depth consultation with key stakeholders across the county, building on the scoping work by cultural expert Andrew Dixon.