10 June 2019
Driven heads to Sahara Desert for latest Vanquis Bank campaign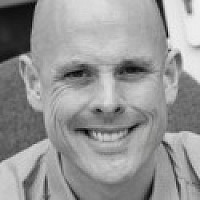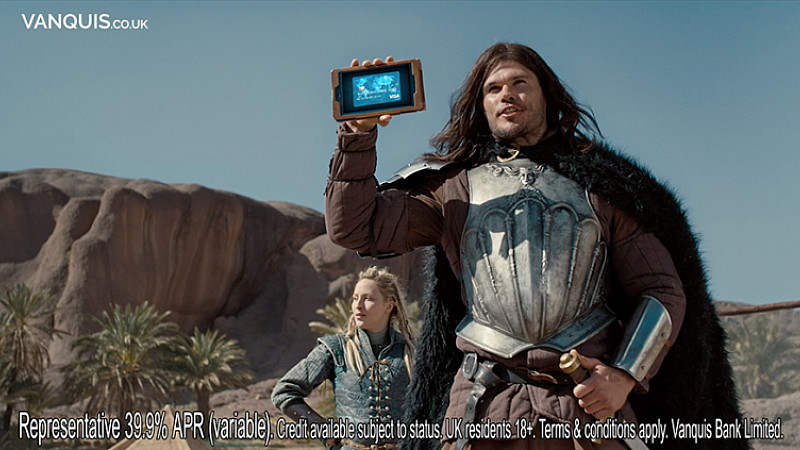 Manchester agency driven has released two new commercials for credit card client Vanquis Bank that were filmed on location in the Sahara Desert.
The ads star Taylor James, from the 2018 film Samson, and Maya Grant, and build on the 'Acquire the Power' campaign created by the agency. The commercials were directed by Phil Hawkins and produced by Media City's Velvet Films and are set in medieval times but with present-day digital devices.
In one ad, a band of travellers are led quietly past a sleeping dragon until the silence is punctured by one of the group who receives a notification on his phone and shouts "Get in! I can hold the card of Vanquis".
The fire-breathing dragon, animated by Manchester's Flipbook, stirs for a few moments but then settles down, allowing them to pass unharmed.
Anthony Payne, Senior Marketing Manager at Vanquis, said: "The campaign brings great drama to our brand and product propositions. It is a stunning job by driven and everyone else involved".
Graham Drury, Partner at driven, added: "Acquire the Power is a highly successful idea that sells for Vanquis. It achieves the same level of advertising recognition as their main competitor on a quarter of the media spend. The new commercials build on the idea in a unexpected and fresh way".    
The new campaign features the voice of Melanie Sykes and will be on national TV, digital and radio. Media is through Mediacom Leeds.