18 June 2019
DFS unveils Aardman Animations video to mark 50th year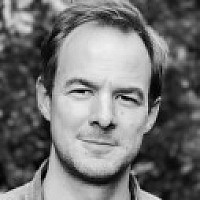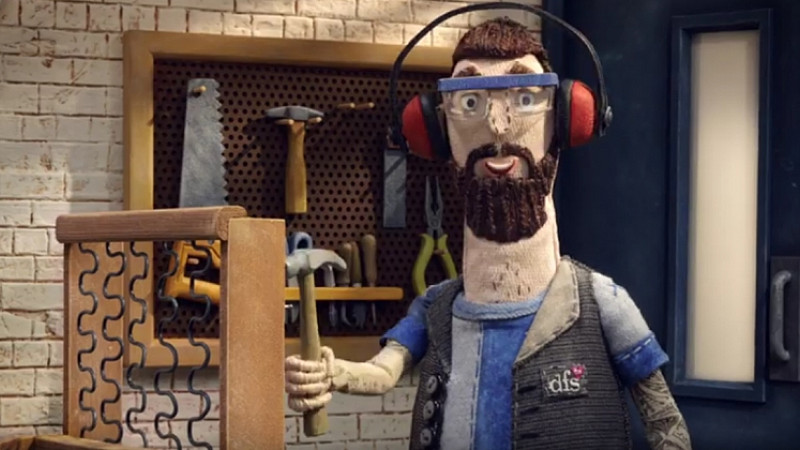 DFS has again worked with Aardman Animations on a new TV campaign to mark the Doncaster-headquartered retailer's 50th year.
The new campaign, by krow, looks to highlight how a sofa is more than just a piece of furniture, but a place where home life happens.
Aardman Animations' film, "Proud Journey", follows a sofa from design through to production and testing, before finally being delivered to a customer's home.
Nick Ashworth, head of marketing at DFS, said: "This summer we are celebrating and showcasing our 50th anniversary of handmaking sofas for our customers, and demonstrating that delivering the joy of comfort is as important to us today as it has always been."
The campaign will run through press, radio, social, digital, OOH and in-store channels from today, and is supported by two additional 50th anniversary initiatives.