20 June 2019
The Car People rebrands as CarShop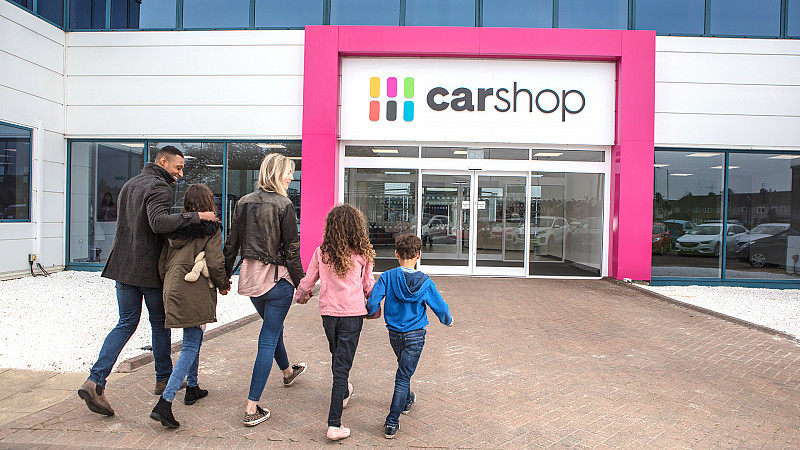 The Car People used car supermarket network across the North of England is being rebranded as CarShop.
It reflects the acquisition of the two businesses by Sytner Group last year.
"We've already learned an enormous amount throughout the process of becoming one team, and by expanding our reach to nine industry-leading showrooms and more than 9,000 cars, we'll be able to provide car buyers with more choice and convenience than has ever been possible before," said Jonathan Dunkley, CarShop's CEO.
"It was important that as we operate in an ever evolving and dynamic space within the automotive marketplace, that we were able to leverage the benefits of scale that operating under one brand will bring. We are on an exciting journey to lead the evolution of our marketplace as we continue to build a nationally recognised brand that offers an unrivalled colleague and customer experience."
According to research it commissioned by Agency UK both staff and customers associated the CarShop brand with "plenty of choice, extremely low prices and an easy sales process" - whereas The Car People brand was known for its "hassle free, relaxed sales process without pressure and its high-quality vehicles."