23 May 2019
The Market Creative becomes The Behaviours Agency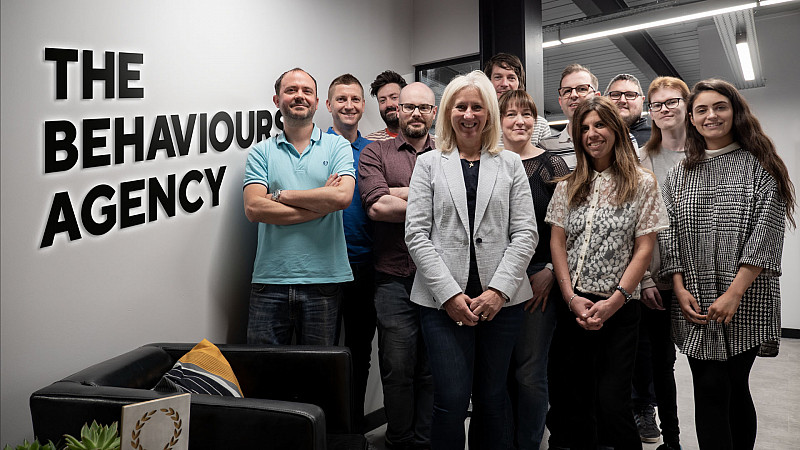 The Market Creative has rebranded as The Behaviours Agency to reflect its recent commitment to behavioural science.
The Manchester agency, which was set up 13 years ago, said the last 12 months had seen it evolve significantly.
"The Market Creative has felt increasingly less relevant to us. When we created a new behavioural economics model it felt huge, and we recognised the potential it offered businesses. Twelve months on and behavioural science is fully embedded across the agency, but we felt we had to embrace it externally too," explained Sue Benson, Managing Director at The Behaviours Agency.
"The name change signifies our commitment to the belief that understanding consumers through behavioural science is the only way we, and the businesses we represent, can begin to creatively solve a myriad of marketing challenges.
"We adopted behavioural science because it decodes the decisions behind why people choose to buy or not buy a particular brand. As consumers few of us are qualified to determine which is the best car or even coffee to buy and often find ourselves paralysed by an abundance of choice, so we resort to cognitive shortcuts to help get there. The ultimate goal for a brand is becoming that unconscious choice, which inevitably delivers commercial success."
The branding and website were both designed internally, with the creative concept based on transparency - "the ability to clearly see change through understanding behaviour."
In addition to the rebrand, the agency's 15 staff have also moved from Trafford Park to Boat Shed on Salford Quays.
"A fresh brand and lovely office space represent the start of an exciting new chapter in our story," added Benson.