17 May 2019
Love unveils rebrand of BrewDog's LoneWolf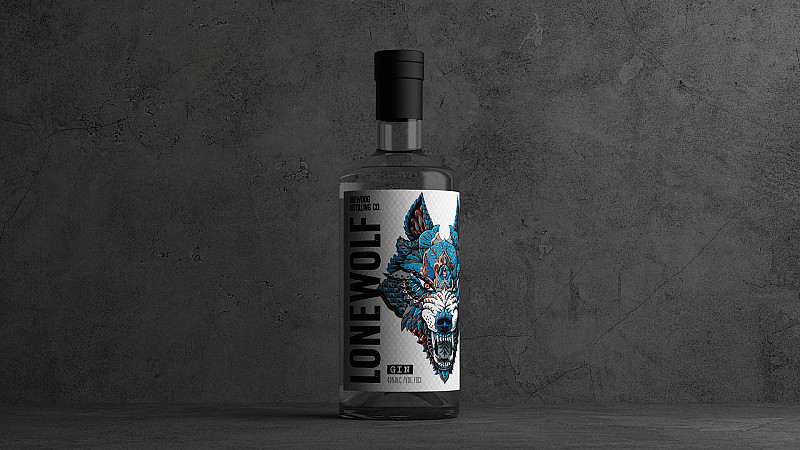 Love has completed its first piece of work for BrewDog, since signing an equity partnership with the company.
The Manchester agency has produced a new look for its existing gin brand, Lone Wolf.
It was briefed to "bring some bite back" into a sector which has undergone a "proliferation of delicate botanicals and floral language."
"BrewDog have this amazing giant wolf's head fixed to the wall behind their spirits stills. We saw an opportunity to echo that on pack, a snarling entrant into a category becoming increasingly floral and pretty," explained David Palmer, Love Founder & Executive Creative Director.
"The wolf's head combined with bold typography and a pointy descriptor line 'gin with bite' completes the overhaul, creating something that is both unmistakably gin and unmistakably BrewDog."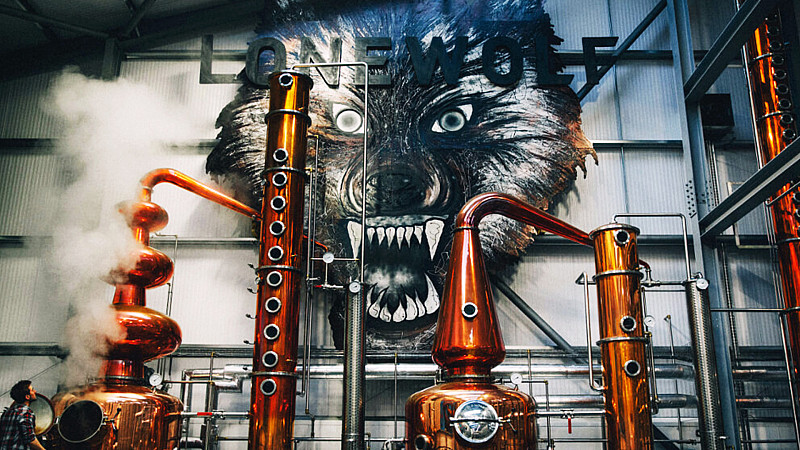 Love worked with California-based artist Bioworkz to create the intricate wolf's head design.
"I couldn't be happier with the fresh new identity of LoneWolf and the creative partnership found in Love. The agency really understood our vision which is why the end result is a design both parties are immensely proud of," added BrewDog Managing Director, David Gates.
"The wolf design, originally found on the wall in our distilling room, has been brought to life in a way sure to disrupt the market and rattle the status quo".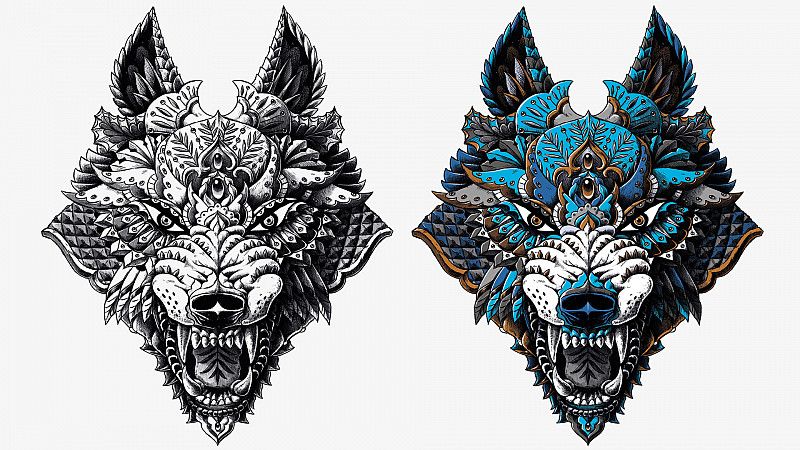 The equity partnership agreement means that Love reduces its agency fees, in return for bonuses based on the commercial successes of the products it works on.