30 May 2019
Justmylook undergoes Extreme makeover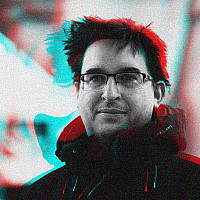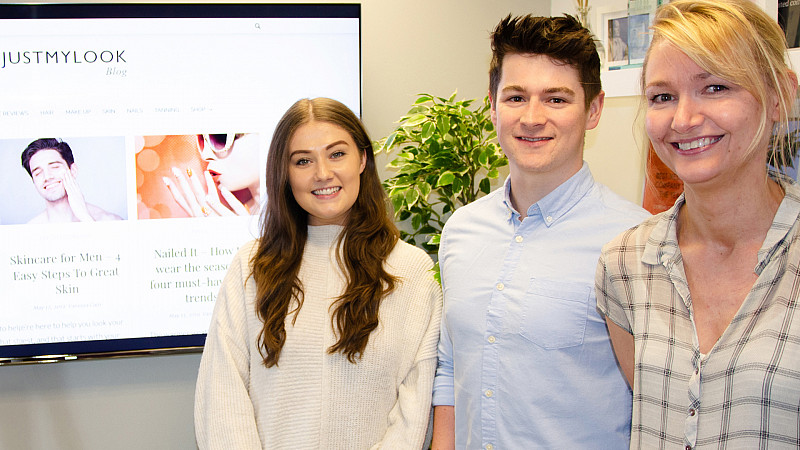 Extreme has been brought in to handle the digital strategy for beauty brand, Justmylook.
The Harrogate agency won a tender process for the content marketing contract.
"We partnered with Extreme as we could see enthusiasm and passion for our brand when they tendered for our business," explained Luke Williams of Justmylook.
"We were looking for a local company to work with, and this, combined with their testimonials, gave us the confidence to move forward."
The online stockist of cosmetic products was previously running digital marketing in-house. Extreme says it aims to cement the brand's position as the "go-to, industry-leading beauty retailer" through on-site content focusing on trends, guides and education. This will be integrated with an SEO strategy.
"We're incredibly excited to have the opportunity to implement a creative marketing strategy for a retailer of Justmylook's size and prestige; a brand such as theirs is an excellent fit for our expertise and ambition as a fast-growing marketing agency," added Antony Prince, MD of Extreme.