02 May 2019
Hangar Seven co-founder returns to the allotment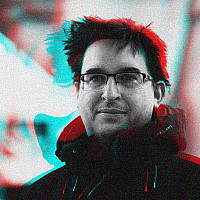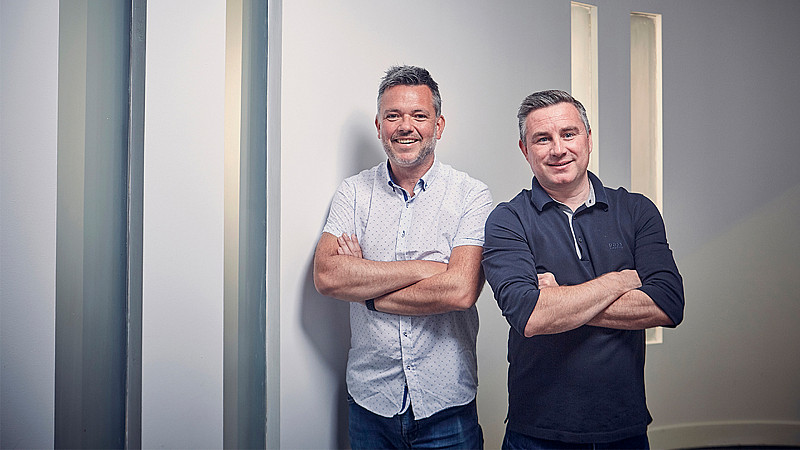 Nick Aldrich has returned to the Sheffield agency he co-founded in 2008.
He left The Allotment in 2009 to set up Hangar Seven, which was acquired by The Hut Group in 2018.
Since then, he's since set up a number of tech and digital operations, including dotforge and Pixel BBQ.
He takes up the role of Managing Director and will work alongside co-founder and Creative Director, Giles Mosley.
"After a ten year gap I am pleased to be returning to the allotment, a business I am very proud of. Giles, Andy and the team have built a great agency that has built an enviable track record within the food, drink and leisure industry working with many of the largest clients in the sector," stated Aldrich.
"I intend to expand on this success whilst looking into new areas of growth, both in terms of sector and services offered. We are about to relocate the agency back into the heart of Sheffield which is enjoying an amazing renaissance as a creative hub once more. These are very exciting times."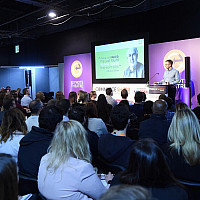 Register for the eCommerce Show North and Tech Show North
The two major expos take place on May 8th and 9th