16 May 2019
Fantastic flexes with Maximuscle launch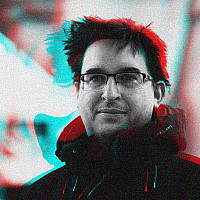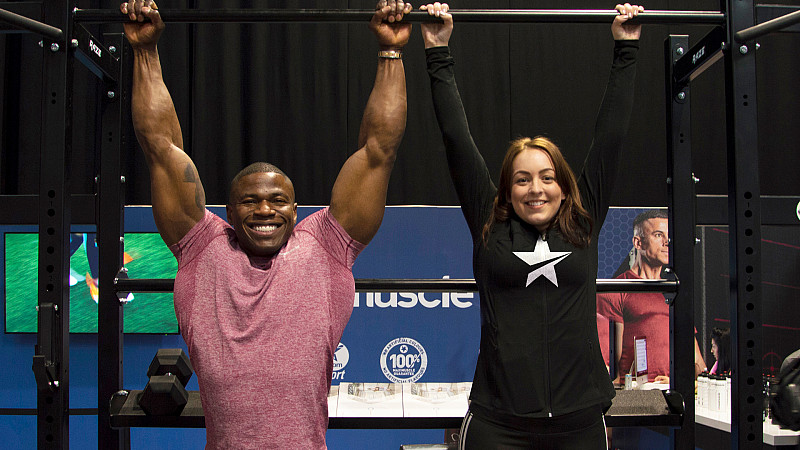 Fantastic, has launched more than 60 new products for nutrition company, Maximuscle.
The Leeds-based firm was appointed as the firm's lead marketing agency last year, after it was acquired by Krüger Group.
"Maximuscle is at the forefront of the rapidly-expanding sports nutrition sector and our strategic approach is helping them grow even further," explained Alisdair Straughan, Managing Partner at Fantastic Media.
"Our business insight work identified an opportunity to target a broader consumer audience beyond traditional bodybuilders. As such, the new products cater for male and female fitness enthusiasts, a variety of lifestyles, different age groups and across a wider range of sports.
"Having made Maximuscle's products relevant and accessible to a more diverse demographic we are using a selection of marketing services to communicate with consumers to boost sales and drive business growth."
The agency will provide brand planning and strategy; brand design and identity; web design; packaging design; email marketing; pay-per-click; SEO; PR; media planning and social media.
"We have been delighted with the strategic and creative input from Fantastic. From the first meeting they bought into what we want to achieve with the brand and products, and it was clear that their ambition and enthusiasm matched our own," added Dan Wood, Sales Director, Maximuscle.
"We had a very successful launch at BodyPower at the weekend and with Fantastic's help we look forward to rolling out our new, industry-leading sports nutrition products and supplements in the coming months."