08 May 2019
Brazen cleans Meghan and Harry out of a carpet to celebrate Royal birth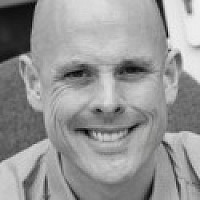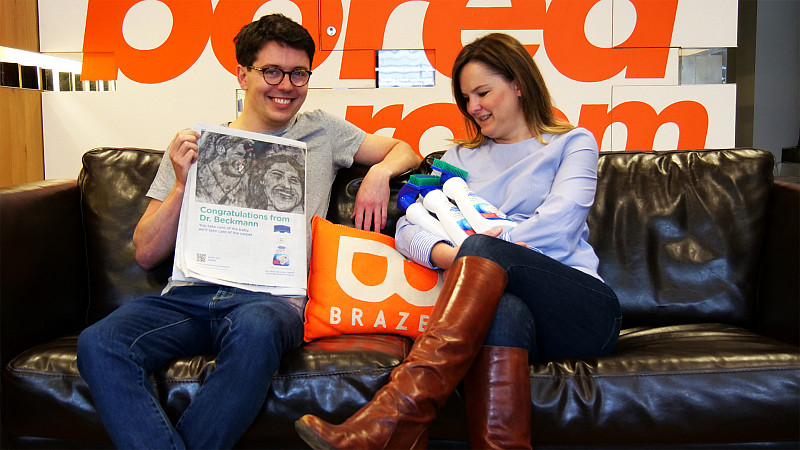 Manchester PR agency Brazen has celebrated the birth of the Duke and Duchess of Sussex's baby by creating a tongue-in-cheek national press ad for longstanding client Dr. Beckmann.
The full-page ad ran in the Daily Mail and resurrects Brazen's 'Love Cleans Up' carpet art portrait of the Royal pair, which secured the brand global coverage after Brazen commissioned it in a PR stunt last year.
The artwork was created by 'Pop Culture' artist Nathan Wyburn and involved him cleaning the royal couple out of a carpet stained with mud, chocolate and red wine.
Dr. Beckmann spokesperson Susan Fermor said: "We'd like to congratulate the Duke and Duchess of Sussex on the arrival of their baby boy. As all parents know, babies can create their fair share of mess, but fortunately our Carpet Stain Remover is on hand to remove even the most stubborn of stains in just minutes."
The one-off press ad is the latest in a line of creative campaigns Brazen has delivered for Dr. Beckmann, including a re-creation of the Levi's 'Laundrette' ad with Shaun Williamson last year, and the creation a faux perfume 'Eau d'Our' earlier this year.
Nina Webb, CEO at Brazen, added: "In Dr. Beckmann, we're lucky to have a client who is bold, willing to take risks and hijack the news agenda, and we're delighted to have created our first-ever national press ad for them.
"Having secured global coverage for our carpet art stunt last year, we felt there was an opportunity to reignite conversations around their innovative Carpet Stain Remover, which recently became the best-selling product in its category in the UK."