24 April 2019
One launches new strategic planning division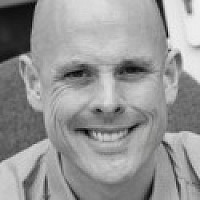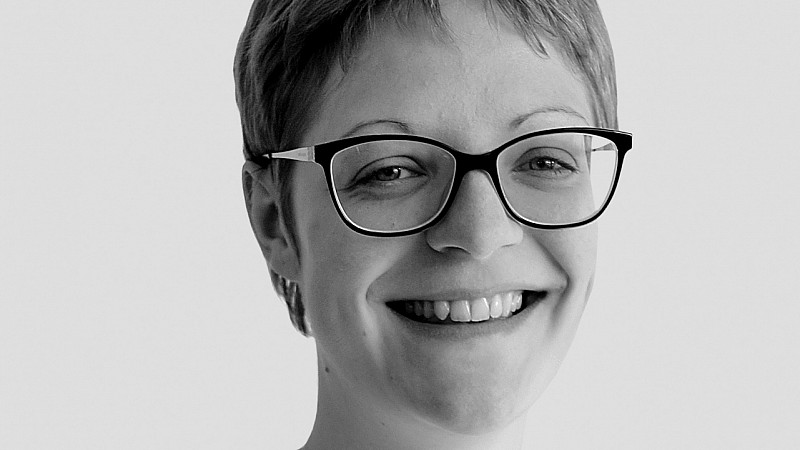 Manchester-based integrated communications agency One has launched a new strategic planning division headed by Claire Keegan.
The division aims to help clients to "define strategic objectives and provide greater focus in on-going projects". Keegan has been promoted from account director to strategic planner to head the department.
Managing Director Wayne Silver said: "This latest move is in recognition of Claire's achievements in establishing planning as a key integrated service offering for clients.
"Her new role is enabling her to formalise the way we approach all projects. An audience-first, strategic approach to all work is giving us a real edge when it comes to marketing effectiveness."
One restructured its service portfolio last year, splitting its offering into 12 core areas, including advertising, data analytics and content marketing.
Keegan added: "The work we've done since offering strategic planning as a service to clients has had a significant impact on both our own and clients' business. It's helping us approach client projects with laser-sharp focus and is also enabling us to accurately report the effectiveness of our work.
"It's about taking an analytical and strategic approach to setting up activity and projects, rather than taking any existing knowledge of audiences for granted. Not only is this its own function, but it will also help us get off to the best start on a range of different projects, whether it be a rebrand, PR project or advertising campaign.
"I'm looking forward to getting started with strategic planning as a dedicated role and can't wait to see the positive impact across the agency's client portfolio."