17 April 2019
New freelance network that backs media mums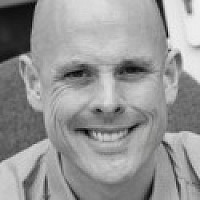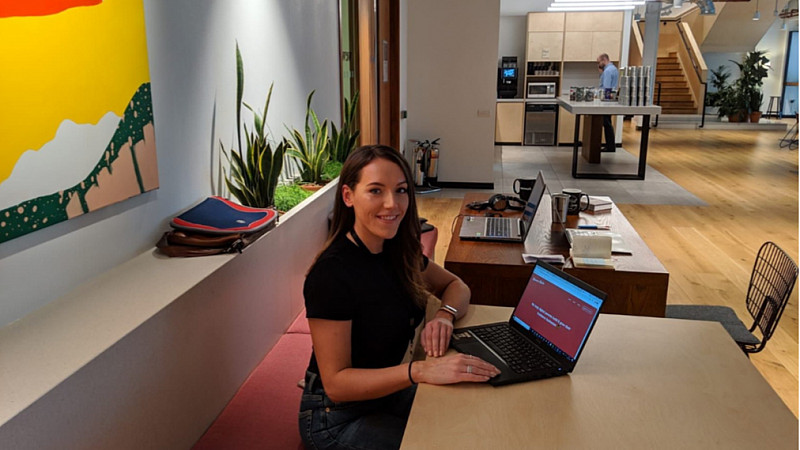 Becca Lamb, partner of Manchester marketing and advertising agency Bind, is aiming to help 100 mums win business in the next three years with a new project.
Mamma Media is an "open network for media mums" that helps them to find and win briefs.
Lamb puts mums in touch with each other so they can meet, swap stories and share client work. She has convinced Bind to quadruple the number of freelance briefs it dishes out by the end of 2019. The agency will also give its freelance mums more security by block booking time and giving them longer work commitments.
In her first few months Becca has helped freelance mums win more than 300 hours of paid media work.
She said: "This wasn't a planned thing. Bind needed freelancer support and I wanted to help a few friends out that were mums. We soon realised it was good business - our freelance mums were three times more likely to work with us over the long term because their work was excellent and they were super dependable."
Nadya Alansi, Mamma Media's first media mum, added: "I love that Becca and the Bind team are so pro-parents. We have a lot to give and loads of companies miss a trick by not building family friendly processes into their way of working. Simple things like not arranging a trading meeting during school run times makes a huge difference."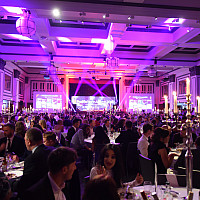 The shortlist for the Prolific North Tech Awards 2019 is out
The winners will be announced on May 8th