30 April 2019
Mark Radcliffe feared for radio career as he opens up about cancer diagnosis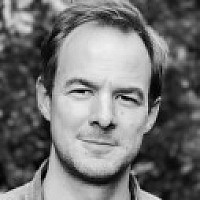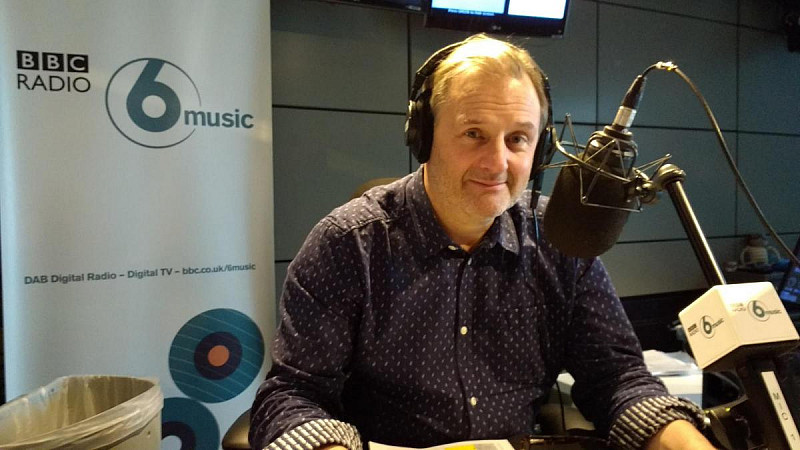 Mark Radcliffe has admitted he worried about the effect of his recent cancer treatment on his radio career as he opened up about a time he said was "pretty miserable".
The BBC Radio 2 and 6 Music DJ returned to the airwaves in February after a four-month break for treatment for head and neck cancer, involving surgery, a six-week course of radiotherapy and two rounds of chemotherapy.
He had surprised listeners back in October by revealing his diagnosis on air and saying he would be "disappearing for a while".
He is now in remission but told The Mirror that the experience had left him "emotionally unstable".
He said: "It coincided with Christmas being over and January is a cold, dark, miserable time of year anyway, so for me that was the toughest part.
"I dropped into Maggie's Centre at The Christie [which offers emotional support to people with cancer] and when I sat down the counsellor said, 'So how are you doing?' and I just burst into tears, which is unlike me.
"She asked, 'Have you just finished treatment?', and said mine was a familiar scenario.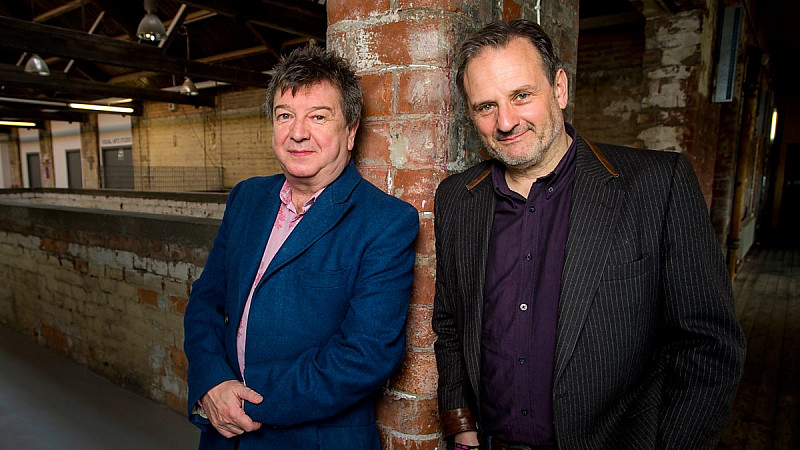 "For six weeks you see the same staff every day who tell you the treatment is going great. I had a rota of friends who would drive me, so we'd have a chat and a cup of tea. You get sort of institutionalised – it's all quite convivial.
"Then suddenly you're at home feeling useless, waiting three months for your results. I was a husk of a person."
It prompted the 60-year-old - who started his career at Manchester's Piccadilly Radio - to make a return to the airwaves.
"I started recording the Radio 2 Folk Show again in January because that isn't very strenuous, then I went back live, presenting the 6Music weekend breakfast show with Stuart Maconie, in mid-February," he said.
"I've done so much radio that I almost feel my heart rate drop when a show starts, but the week before I started back, I began to worry whether I would have the speed of thought to hold up my end of the conversation. Thankfully that feeling vanished within minutes."
Last month Radcliffe was told the cancer was in remission.
"It's a euphoric feeling to think I haven't any of that crap in me any more," he added. "I'm on a six-month check-up, which I think is a good sign. There's no reason to believe I should get it again but if I do, at least we will be on it early."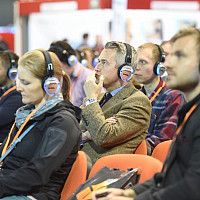 Register for the eCommerce Show North and Tech Show North
The two major expos take place on May 8th and 9th